China denies 'biggest trader' status, insists it's 'developing country'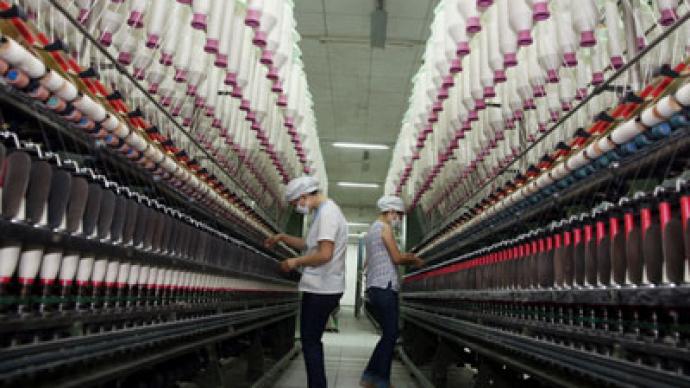 The Chinese leadership has rejected the status of the planet's biggest trader, despite surpassing America in total imports and exports by a margin of US$44 billion. Beijing insists it is a developing country.
Last year, Chinese imports and exports totaled $3.866 trillion, compared with America's $3.822 trillion, according to trade information coming from both countries.However, China's Commerce Ministry has denied the statistic, indicating Beijing lagged by $15.6 billion in 2012, citing World Trade Organization standards for valuing goods, AP reports.The Chinese government emphasized the state would like to be regarded as a developing country. The change of China's status may essentially entail the upping of the country's contribution to the global economy, as well as concessions in terms of trade or climate change.As recently as 2006, America was the larger trading partner for 127 countries, versus just 70 for China. By 2011, the situation had changed drastically: 124 countries for China, 76 for the US.The US passed the baton after 60 years ahead of the curve.Some historical allies of the US now consider China their top trading partner, including Australia and South Korea. Trade with China was on average 12.4 per cent of GDP for its foreign partners in 2012, compared to only 3 per cent in 2002 – a rate that is higher than trade with the US has been in the past 30 years.
You can share this story on social media: