Chinese casts to get access to Russian railway wagon builders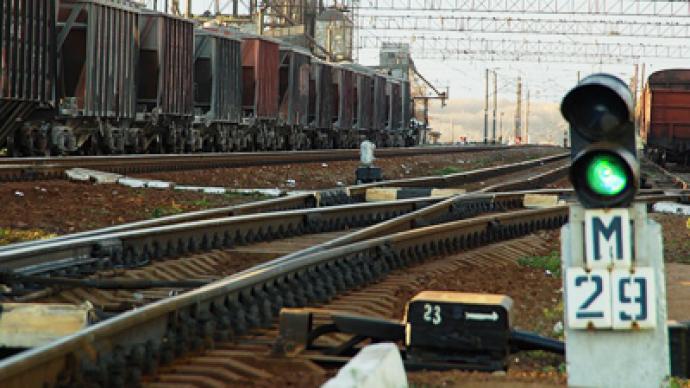 China may gain access to the fast growing Russian-railway wagon construction market as early as April.
Sergei Palkin, Head Russian railways Technical Audit Centre confirmed that documentation required to take delivery of Chinese cast products to railway wagon builders is almost complete. "We hope that in April Chinese companies will get certification, and then existing contracts will come into force along with the delivery of cast products from China"Russian Railways Trade House will be the exclusive distributor for  Russian Railways and Uralvagonzavod the major manufacturer. Uralvagonzavod hopes to fill a shortage of cast products and expand production, opening a new facility with an annual capacity of 5000 railway wagons.   Palkin said Chinese production will help to meet Russian market demand  "Chinese enterprises will supply Russian Railway manufactures with 30 thousand van sets. According to the contract the supply volume is projected to cover 80% of the van casting deficit, which is estimated at a shortfall of 36 thousand van sets."Chinese manufacturers are known as major price competitors to Russian steel cast producers and have had no permission to trade in Russia until now.  But that has been turned around due to rapid wagon demand in Russia and Ukraine as the rebound from the global financial crisis of 2008 picks up pace.Dmitry Bovykin Head of marketing and analysis at Brunswick Rail believes access for Chinese producers is the obvious response to the deficit of Russian supply domestically."The demand for vans remains high and so does demand for stock repairs. On the other hand, Russian manufacturers should be able to establish facilities and begin construction within a reasonable time frame on the edge of demand. Chinese enterprises possess enough resources and stock to meet contract obligations."
You can share this story on social media: