Russia boosts China trade and business tie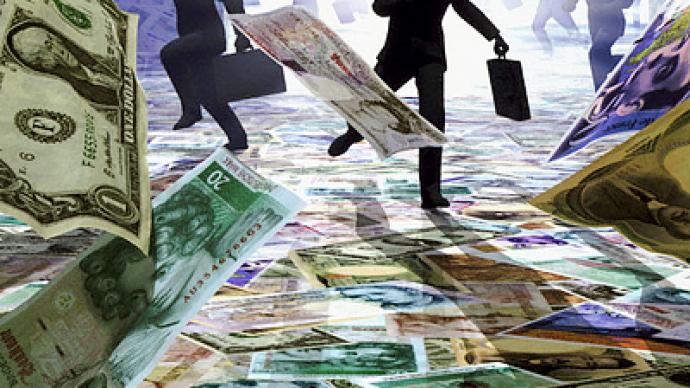 $8 billion of new deals were done at the fifth Russia China Economic Forum held in Moscow on Wednesday. Up to 13 contracts were signed in different areas of the economy.
Banking, timber, mining and television – these are just some industries where Chinese and Russian business has got together this year.  Among them are agreements between Russia's MetalloInvest shipping iron ore to China worth $320 million, Vneshekonombank and Chinese State development bank attracting investment into building wood processing plants and many others. As part of the developing trade between the two nations, Russia's MICEX exchange will launch trading in the Chinese Yuan against the rouble next week which MICEX President Ruben Aganbegyan believes can improve trade conditions between two countries"I think it's very important that we started it but I don't think it is going to be overwhelming compare to other currency markets that we have like rouble-dollar for example. But I think it is a good thing for the trade between two countries and for those people who do transactions with China in Yuan" The government here wants Chinese firms to participate in the upcoming privatization programme, which will involve the Russian state selling off stakes in hundreds of firms. The private sector is also keenly aware of the importance of China both as a market and a manufacturing base. Vadim Kirillov, Vice president of the industrial equipment division at Ekonika says the main challenge for many Russian companies is the vast territory and a bewildering choice of potential partners."It's very difficult to find a good company that is suitable to work with. However I can say that China is changing rapidly, the quality of their output is increasing. Now we're seeing better managed companies with high-tech skills emerge, technologies that were not present in the country before."Trade volume between the two countries is projected to return to pre-crisis levels by the end of the year. Russia is diversifying its economic ties and its presence in the Asian Pacific Region. The main focus is China. The scale of the forum shows how much Russia's hopes for future prosperity in trade lie with the East.
You can share this story on social media: