China encourages firms to invest in North Korea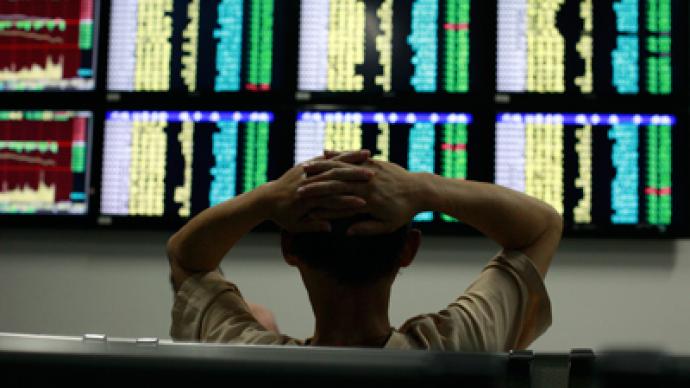 China has announced plans to help major firms invest in North Korea, as the new leader Kim Jong-un is believed to be planning reforms aiming to bring its troubled economy back on the track.
­"We will support big Chinese companies who are willing to invest in North Korea to broaden the economic and trade cooperation with North Korea, to push the two sides to upgrade two-way trade and investment structures and study the feasibility of cooperation on big projects," the Chinese Vice Commerce Minister Chen Jian wrote in a statement, Reuters reports.The priority would be given to two economic zones, in Rason on North Korea's east coast, and Hwanggumphyong on the border with China, set up over a year ago.The comments followed a week long trip to China by the uncle of Kim Jong-un, Jang Song-thaek, who is considered one of the most influential people in the country. Jang was there to discuss development of joint economic projects in China and North Korea.Pyongyang already relies heavily on Beijing to support its economy as the North has been in decline for many years. The country is also isolated from global commerce because of the international sanctions over its nuclear weapons programme. North Korea has been hit by floods in recent months and has asked for food aid. It suffered a famine in the mid-1990s and remained unable to grow enough food for its 24 million population. The North Korean leadership is apparently looking to improve relations with other neighbors. Officials from Japan and North Korea will meet for the first time in four years in Beijing at the end of the month to discuss the retrieval of the remains of Japanese who died on the Korean peninsula during World War II.