China's Geely buys maker of London black cabs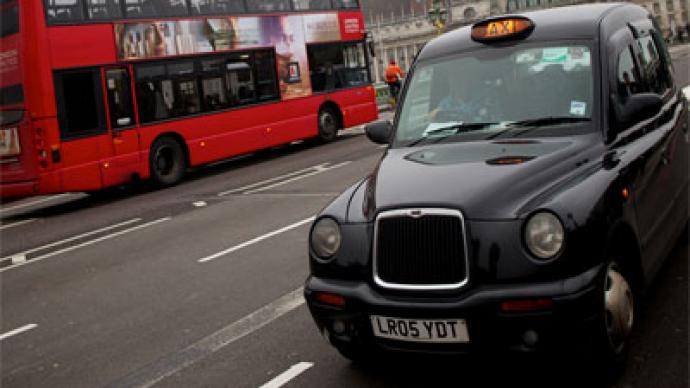 Chinese auto giant Geely bought financially troubled Manganese Bronze Holdings (MBH), manufacturer of the iconic London Black Taxi. The cost of the deal is 11.04 million British pounds ($ 17.44 million).
British company hasn't seen a profit since 2007. The company, which used to have a monopoly in its business niche, has faced tough competition with German Mercedes and Japanese Nissan on London streets. In the past year MB's shares fell 70 percent to 10 pounds, valuing it at 3 million pounds. Five years ago, they were trading at more than 800 pounds each.Last October the Coventry carmaker, which has been producing cars since 1948, had to recall 400 cars because of defective Chinese-built steering boxes. The incident almost finished the respected company and it was forced to go into administration, PricewaterhouseCoopers took over the running of the firm in order to protect its creditors.Geely, which was Manganese's largest lender, now owns 80 percent of the company including plant, property, trade-marks and stock of unsold vehicles. It has also received MBH's 48 percent stake in the joint venture manufacturing company in Shanghai.In its press release the Chinese company says it plans to continue to assemble the famous TX 4 taxicabs in Coventry."We are determined to restore the fortunes of this totemic marque which is known, recognized and admired all around the world," said Li Shufu, Zhejiang Geely Holding Group chairman. "We will use our extensive knowledge and experience in the automotive sector to maximize synergies and develop commercial opportunities for the London taxi."Asian automotive companies have purchased famous British car manufacturers before. In 2008 Indian Tata Motors acquired Jaguar Land Rover. Chinese Nanjing Automobile Group bought MG. In 2010 Geely acquired premium Swedish carmaker Volvo.
You can share this story on social media: