Chelyabinsk Zinc elects new board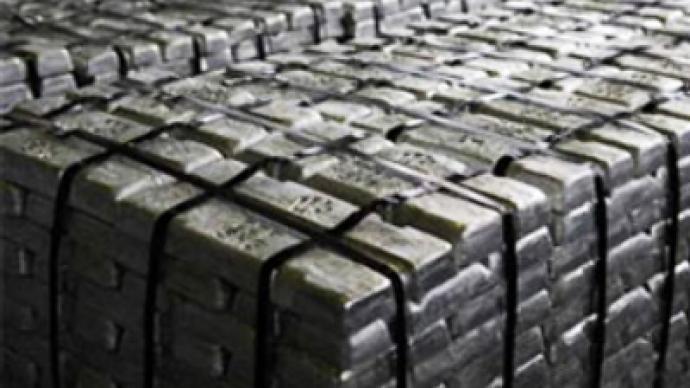 Russia's largest zinc producer, Chelyabinsk Zinc Plant, has elected a new board of directors.
The panel of seven will include incumbent general director, Andrei Panshin, and representatives from the Urals Mining and Metals Company and the Russian Copper Company, who acquired NF Holdings B.V. which holds 58% of CZP. The rest of the board is filled out with three independent directors. A new audit commission was also elected by the share holders.
Metropol analysts are upbeat about the move, stressing that the decision to leave the general working scheme the same was right.
"We consider this a positive sign that CHZN's new owners plan to keep the business unchanged and ensure concentrate supply to CHZN rather than engage in transfer pricing schemes and other actions negative for minority shareholders."
Chelyabinsk Zinc is responsible for more than 60 % of Russia's zinc production
You can share this story on social media: