CenterTelecom posts FY 2009 net profit of 5.868 billion Roubles
Published time: 25 May, 2010 07:43
Edited time: 25 May, 2010 12:23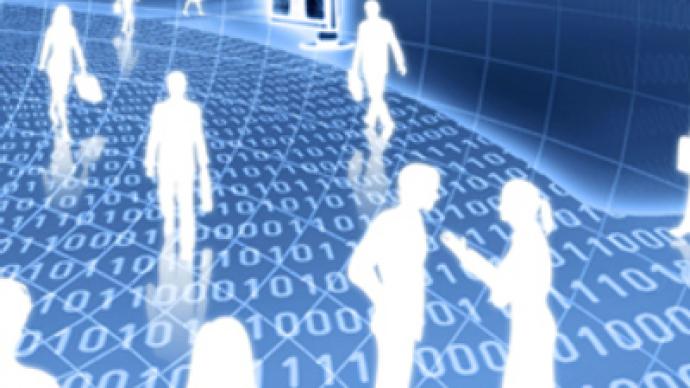 Fixed line provider, CenterTelecom, has published a FY 2009 net profit of 5.868 billion Roubles under IFRS.
The bottom line is up 39% year-on-year from 4.220 billion Roubles for 2008 with FY 2009 EBITDA rising 26.83% to 16.77 billion roubles and revenue increasing 7% to 37.309 billion Roubles from 34.794 from the previous year.
The company noted that its net debt had been brought down by 30% over the year to 16.558 billion roubles and said in a statement that it may use bond shares on the Russian market as well as delay future projects in order to fund their current operating needs.