CBR predicts Russian economy to slow down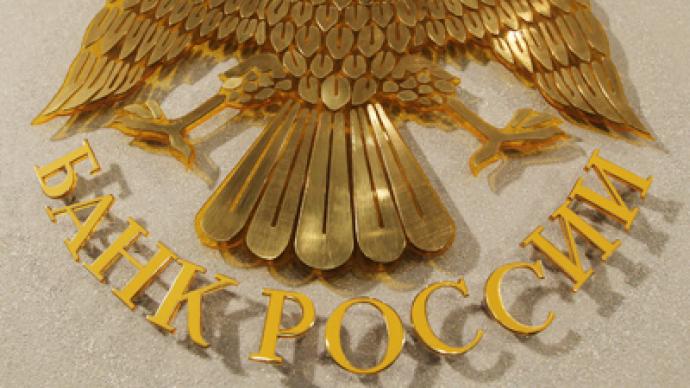 A slowdown of Russia's economic development is possible, but the risks of inflation and slow down of growth are balanced, according to Central bank of Russia.
"It seems risks related to the slow down of growth are increasing," said Alexey Ulyukayev, Vice-President of the CBR, "The IMF has reconsidered its forecast for our country, so did several investment banks", he added.The IMF has lowered Russia's GDP growth outlook in 2011 from 4.3% to 4.1%. The Ministry of Economic Development of Russia has also lowered its estimate from 4.2% to 4.1.But the CBR considers the inflation rate in December satisfactory. "The inflation rate suits us well", says Ulyukaev. The IMF also expects Russia's inflation rate in 2011 to be lower than the estimated 7%. But Russian businesses and banks are facing the challenge of finding cash. Capital outflow from Russia in 2011 will probably reach $85 billion as the outflow in a period January to November was about $74 billion. The outflow reached $10 billion in November, according to the CBR."The reason for sustained capital flow from Russia is that the Russian economy can digest as much money as it can", said Aleksei Moiseev from VTB Capital. "In the absence of a fixed change rate, the capital flight has become an important regulator of economic development. But on the other hand, options for investors outside of Russia are better than options inside of Russia."Experts predict the cash flight to continue until the middle of 2012.