Russia´s Central Bank cuts refinancing rate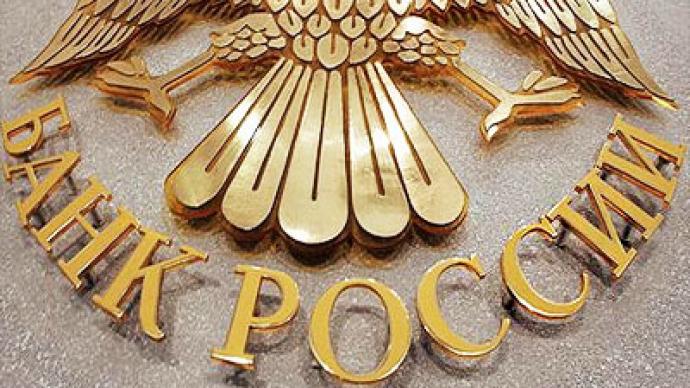 The Central Bank of Russia (CBR) has decided to cut its key interest rate by 0.25% in an effort to make borrowing cheaper, and help improve liquidity, and get people spending.
Despite the general expectations from analysts, the CBR made money more affordable for Russian banks, as the refinancing rate will go down to 8% starting next week.
The move is largely aimed to make Russia's money market more stable, when the future of global economy remains vague, the regulator explained.
Making its usual choice between the risks of a slower economy and higher prices, the CBR said inflationary risks were diminishing. Inflation was continuously going down last month, standing at 6.4% as of December 19 from 6.8% in November. Overall Russia's inflation in 2012 is expected to go down to its lowest since the start of 1990's, to about 7%.
The Bank expects prices will keep on falling in the first six months of 2012, as its main driver – utilities price revision – was put off to July from a traditional start at the beginning of a year. But this downward move will be just temporary, with a mid term target for inflation being a priority, the CBR said.
Nikita Ignatenko of Investcafe says, however, that refinancing rate remains high, "almost 1.5% above inflation" and expects it to go down further in 2012.