Secrecy of Cayman's off-shore tax haven to be blown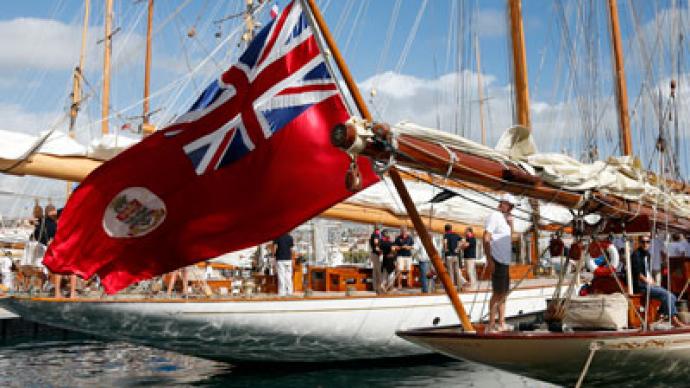 The legendary secret tax haven status of the Cayman Islands is coming to an end. The islands' financial authorities are going to begin scrutinising the companies and hedge funds set up there.
Thousands of enterprises and financial institutions in the British overseas territory that kept a low profile will soon come into the spotlight. The Cayman Island Monetary Authority (CIMA) wants to set up a database of funds registered in the island which will include the names of the bosses, according to the Financial Times (FT).Between $8.19tn and $12.6tn has leaked out of countries into such secret jurisdictions as the Cayman Islands and Switzerland, according to the Guardian.Since the onset of the financial crisis, some of the key financial institutions have amended their operation rules to allow a clearer picture of their activities."In the 24 months subsequent to the onset of the financial crisis, the BVI Financial Services Commission, the Central Bank of Ireland, the Jersey Financial Services Commission, the Bahamas Financial Services Board and the Isle of Man Supervision Commission all updated their corporate governance codes, laws and/or regulations," FT quotes a CIMA paper.On Thursday, EU Tax Commissioner Algirdas Semeta offered an ultimatum to Switzerland, saying the country has six months to make its tax legislation more transparent in terms of disclosing data on companies and enterprises, and make it comply with EU laws. The Caymans have long been a subject of anger and criticism by both politicians and investors. While the US and UK policymakers are struggling to keep pace with fast-moving new global regulations, investors have been complaining on the uncertainty around the entities they were considering as investment destinations. "We have been screaming for more transparency for some time now," Vincent Vandenbroucke, head of operational due diligence at Hermes BPK, told FT. "It's no longer acceptable for [offshore] directors to act as rubber stamps." Hermes BPK makes hedge fund investments on behalf of some of the UK's biggest pension funds.
You can share this story on social media: