Capital outflow continues despite political calm - Russia's FM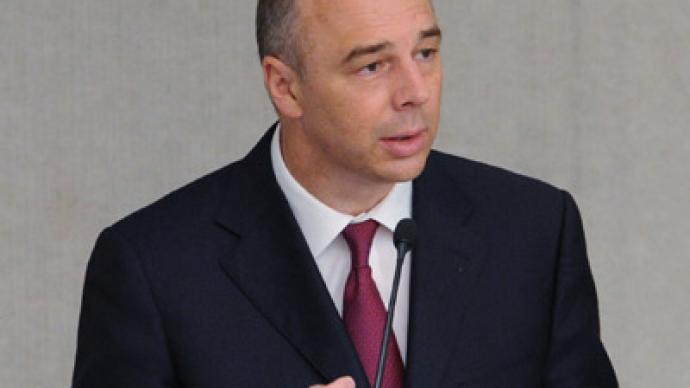 Capital flight from Russia is a result of investor uncertainty that the government will stick to strong macroeconomic policies, and it is not effective to fight this implementation of various restrictions, says Finance Minister Anton Siluanov.
"Why is there such a capital outflow? Our businesses are worried about some kind of slackness, lack of clarity of the economic policies that that are followed. Investors know – half the budget depends on oil and gas revenues," the minister said in an interview with Russia 24 TV.Capital outflow in Russia in 2011 rose to US$80.5 billion, and in just the first four months of 2012 more than half that figure left the country – $42 billion. Despite more clarity in the political situation after the presidential election, capital flight from Russia continues apace.Siluanov, though, says there is no need to introduce any restrictions to keep money in the country. "This creates an understanding for investors that any capital flows can be stimulated and restricted… and this can significantly limit Russia's investment attractiveness," he said.The Ministry of Finance's priority is to adopt and implement fiscal rules which restrict the use of oil and gas windfall revenue. They can be earmarked for investment projects once a "safety cushion" equal to 7% of GDP is created, said the minister. "The budget should ensure macroeconomic stability and create a risk-free investment environment," he added.