Burger King opens up in battle for Russian burger aficionados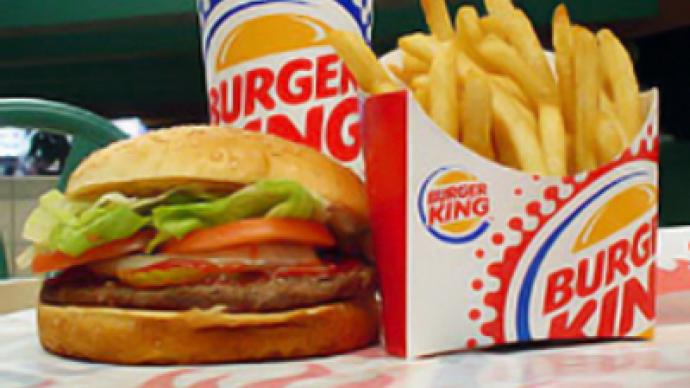 Burger King, the world's second largest fast food chain after McDonald's, is launching its first Russian operation this week, under license of coffeehouse chain Shokoladnitsa.
The company will be run by Yana Pesotskaya, the former development director for grocery chain Dixy, and former head of upmarket of the gastronomic boutique Hediard, is also a former general director of Retail Profile Russia, specializing in short-term leases of commercial space in trade centers.
Burger King's PR firm in Russia, MMD, said that the first restaurant will be opened on January 21 in Moscow at the Metropolis shopping center.
Pesotskaya will be responsible for brand development in Russia, current operation activity and franchising strategy.
In 2009, Burger King registered a daughter company Burger King Rus and started hiring employees in April. In November a contract was signed with the owners of Russia's largest coffeehouse chain, Shokoladnitsa.
You can share this story on social media: