UK tax watchdog: Britain needs $102 billion in austerity cuts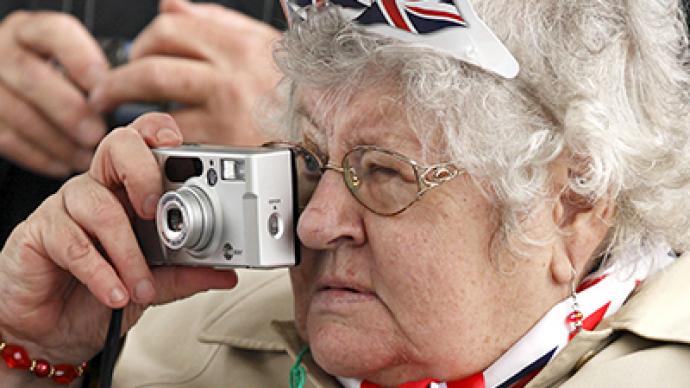 Britain will need another $102 billion in tough austerity measures to cope with an ageing population, the UK's tax and spending watchdog has warned.
This comes on top of Chancellor George Osborne's  $193 billion seven-year fiscal drive, which involves hundreds of thousands of public sector job losses, and a highly controversial overhaul of the welfare system and a higher pension age.The Office for Budget Responsibility (OBR) raised the prospect of decades of tax hikes or spending cuts to rein in finances from April 2018 until 2061. The ageing population is the key challenge for public finances, as spending on health care and pensions increases.Health spending is set to rise from 6.8% of GDP in 2016-17 to 9.1% in 2061-62, rising smoothly as the population ages.State pension costs are expected to increase from 5.6% of GDP to 8.3% as the population structure ages and state second pension entitlements mature.Meanwhile, social care costs are projected to rise from 1.1% of GDP in 2016-17 to 2% in 2061-62.The OBR said these increases are partially offset by a fall in gross public sector pension payments from 2.2% of GDP in 2016/2017 to 1.3% of GDP in 2061-62."In the absence of offsetting tax increases or spending cuts this would widen budget deficits over time and eventually put public sector net debt on an unsustainable upward trajectory," the OBR report says. "It is likely that such a path would lead to lower long-term economic growth and higher interest rates, exacerbating the fiscal problem. The UK is far from being unique in facing such pressures."The OBR said the budget balance, the difference between revenues and spending, is currently projected to move from a surplus of 1.7% of GDP in 2016-17 to a deficit of 2.6% in 2061-62 and to maintain the surplus of 1.7%, a further £65 billion in spending cuts and tax hikes is needed.To avoid a budget deficit by 2061-62, the UK Government would need a further £39 billion in austerity measures.In other measures, the OBR said the Government would need to impose a permanent tax increase or spending cut of £17bn in the financial year 2017-18 to get debt back to pre-financial crisis levels of 40% of GDP.Meanwhile the country's government is to underwrite up to $79 billion of investment in UK infrastructure and exports to give a kick to the economy.Chancellor George Osborne announced the plans, saying he was using the coalition's "hard won fiscal credibility" to free up private sector funds.The initiative comes amid mounting pressure on ministers to support the economy by loosening the purse strings. Earlier this week the IMF again cut the country's growth forecasts to just 0.2% for 2012.However, the move can raise fears that the British taxpayer is taking on liabilities that the private sector considers too risky.