Minority shareholder wins $3 bln from BP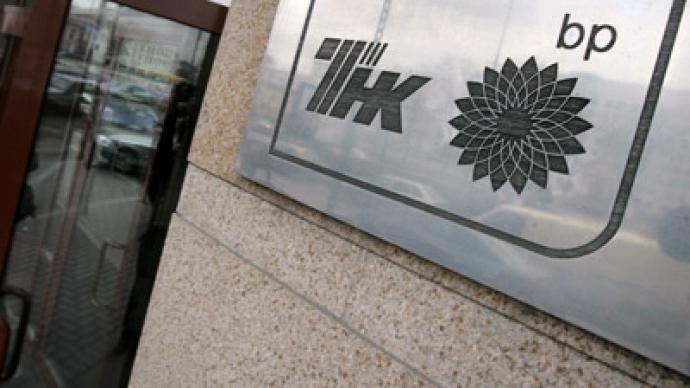 The Tyumen Arbitration court has ruled BP must pay TNK-BP minority shareholder Andrey Prokhorov over $3 billion in damages, resulting from the failure of BP's Arctic exploration and share deal with state owned Rosneft.
Prokhorov's initial claim against BP was $8.8bln while the total lawsuit brought by TNK-BP minority shareholders amounts to $13bln. It is the fourth lawsuit brought by Prokhorov. His first case was thrown out of court last yearThe case relates to BP's aborted deal with Rosneft to explore Russia's Arctic shelf. The deal collapsed after the AAR Consortium, which represents the Russian TNK-BP shareholders, blocked the agreement. Talks came to a close in June 2011.On August 9, 2011, the Tyumen Regional Commercial Court received claims from TNK-BP minority shareholders to recover losses from top BP officials Peter Charow and Richard Sloan, and the holding's parent companies BP PLC, and BP Russian Investments Limited.The minority shareholders think that both Charow and Sloan must have known about the talks between BP and Rosneft.They claim BP should have transferred the contract to TNK-BP. The failure to do so has cost the company billions of dollars in lost income. Prokhorov believes that if TNK-BP were a member of the BP-Rosneft deal it would have purchased about 1.01 bln common shares in Rosneft.He thinks TNK-BP's lost profit is much higher, because the price of Rosneft's shares has risen since then.However BP argued it has no case to answer as Rosneft never offered the deal to TNK-BP. According to BP's attorney Konstantin Lukoyanov, the lawsuits against BP are absurd and a misuse of rights. He also said the matter is unlikely to succeed, as the lawsuit is groundless, and further proceedings will only lead to greater legal expenses, which may be subject to recovery.
You can share this story on social media: