BP denies Hayward resignation claim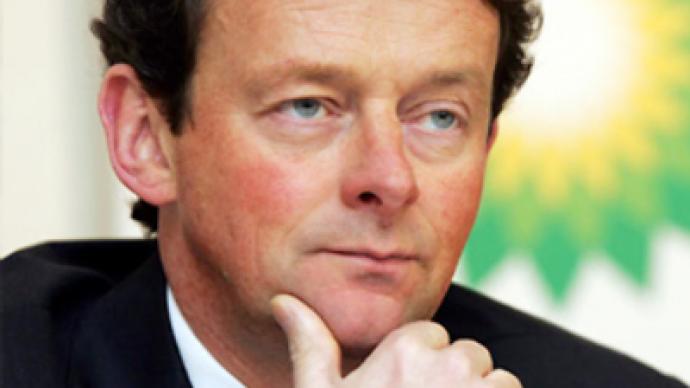 A claim by Russian Deputy Prime Minister, Igor Sechin, that embattled BP boss, Tony Hayward, has been denied by BP.
Russian state news agency, RIA Novosti, quoted Sechin as telling journalists that the BP leader would resign and that he would introduce a successor.
"We know that Tony Hayward is leaving his position and he will introduce his successor."
That prompted a denial from BP London spokeswoman Carolyn Copland who emphasized ``is definitely not correct.''
The reports came ahead of a Monday meeting between the BP leader and senior Russian officials, with Sechin and Energy Minister Sergei Shmatko scheduled for talks, along with representatives of the AAR consortium. Recent press reports have floated the possibility that the embattled oil major – facing massive clean up costs in the Gulf of Mexico – could be looking to sell its stake in Rosneft, and could look to sell assets owned by TNK-BP.
You can share this story on social media: