BP Chief Tony Hayward holds talks with Mikhail Fridman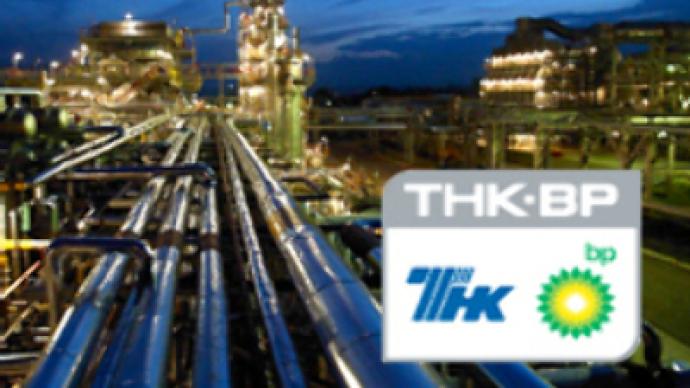 It's been announced that BP's Chief Executive Tony Hayward held talks with Russian TNK-BP shareholder Mikhail Fridman.
A spokesperson representing the Russian side of the joint venture says the meeting took place in Prague on Wednesday. The subject of the talks wasn't revealed, but it's the latest in a long-running row over the firm's future.
Meanwhile TNK-BP's chief executive Robert Dudley has agreed to review the company's investment plan for 2008. The oil giant's spending was one of the main stumbling blocks in the struggle between BP and the Russian shareholders.
Dudley, who left Moscow last week, said he had re-analysed TNK-BP's expenditure budget after a request by some directors that it should be cut by 900 million dollars. But he reiterated his support for the original budget.
You can share this story on social media: