Boeing planes become pricier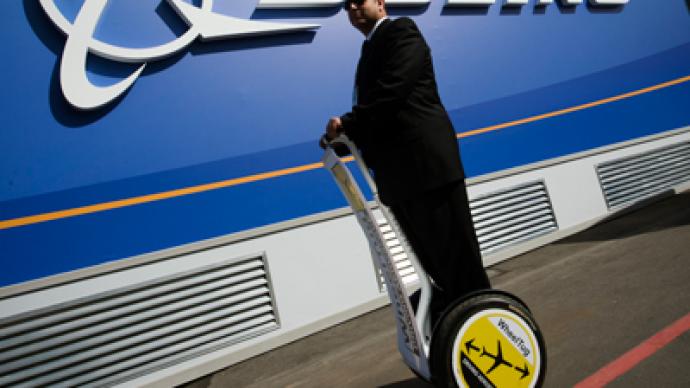 US aircraft manufacturer Boeing has increased the list prices of its commercial aircraft by 5.5%, while offering hefty discounts on its planes to secure new deals.
The US firm cited the high costs of wages, goods and services as the reason for the decision. Aircraft list prices have little to do with the actual selling prices, as the manufacturer always offers reductions for major clients.This strategy has helped Boeing to outmaneuver Airbus in the race for new orders this year. Boeing's policy of offering discounts on its planes to win big orders has been criticized by its European competitor, claiming Boeing was "extremely aggressive" when winning an order from Singapore's Silkair. Boeing replied by saying "competitive" would be a better word.Prices for current generation 737s have gone up by between $3.9 million and $4.7 million, depending on the model. A 737 MAX 8, Boeing's newest single-aisle jet, costs $100.5 million. A 747-8 jumbo costs $351.4 million according to the company's website.
You can share this story on social media: