Boeing to produce high security smart phones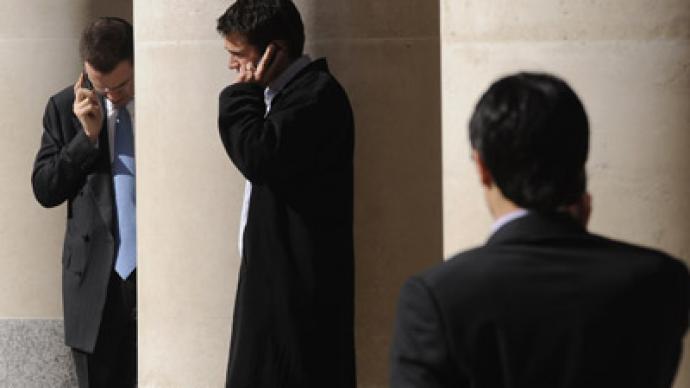 The skies seem not enough for Boeing as the aircraft maker is going into smartphone business. But don't expect it in a neighbourhood store, the device will be for highly secure communications.
Brian Palma, Vice President of the company's secure infrastructure group, told National Defense Magazine, that the device will be launched at the end of 2012. The technical characteristics such as screen diagonal, processor type and others are being kept confidential.
"We believe that there is significant interest in the defense side as well as the intelligence side and in the commercial world as well," Palma said.
Mr. Palma also mentioned the so-called "Boeing phone" would have certain advantages compared to other devices in the market. Android-based it will allow the use of a wide range of its popular applications and at the same time business communications will be protected. Even though it uses the popular platform the phone is likely to cost about $15,000, which is apparently similar to other secure phones.
The U.S. government has been looking for secure phones for its officials and soldiers, who are not allowed to transmit confidential information on their smartphones. Several hi-tech companies have been lining up to provide their versions that would meet the government requirements.
You can share this story on social media: