Black Earth Farming posts FY 2009 Net Loss of 1.349 billion Roubles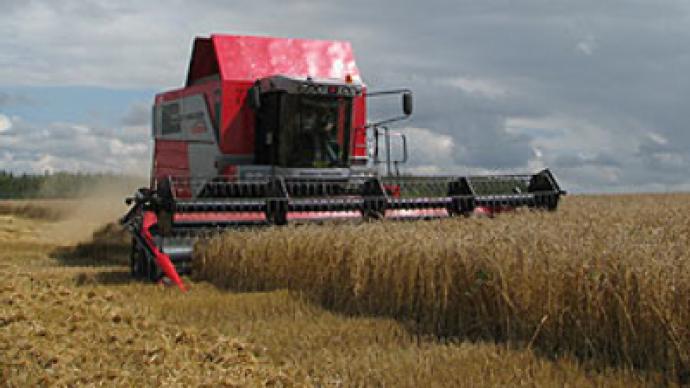 Swedish listed, Russian agricultural producer, Black Earth Farming, has posted a FY 2009 Net Loss of 1.349 billion Roubles under IFRS.
The bottom line compares with a loss of 733 million roubles for FY 2008, with the FY 2009 operating loss of 1.161 billion Roubles comparing with a 791 million Rouble operating loss for 2008, despite FY 2009 Revenues jumping 243% to 2.394 billion Roubles.
The company noted a 21% increase in grain production for the year, to 531 thousand tonnes, with sales up 427% to 617 thousand tones (including unsold inventories from the previous year) with average sales prices down 34% to $125 per tonne, as production costs dropped 15%.
In an accompanying statement, CEO and President, Sture Gustavsson, was positive about the outlook, despite the 2009 result, noting Black Earth Farming's focus on reducing costs and improving efficiency, the negotiation of the company's first export deal, and also the fact that the bulk of the company's land is being cropped for a second consecutive year – enabling improvements in soil and further yield growth potential.
You can share this story on social media: