Canada to tax Bitcoin transactions - TV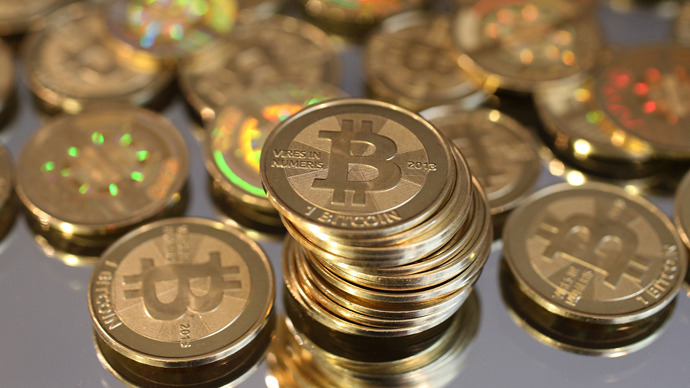 Canadians using bitcoins, the decentralized crypto-currency that recently went mainstream, must report their incomes and pay taxes as with other earnings, Canada's Revenue Agency (CRA) confirmed following a media request.
The issue was clarified in response to a letter by the Canadian Broadcasting Corporation (CBC) ahead of the country's tax season.
Two separate tax rules are applicable to the electronic currency, CRA spokesperson Philippe Brideau told CBC in an email.
When bitcoins are used as money to buy goods and services, the transaction is treated as barter and is taxable as such. When they are traded at a market for profit, they may be taxed as capital gains.
"When bitcoins are bought or sold like a commodity, any resulting gains or losses could be income or capital for the taxpayer depending on the specific facts," the CRA ruled.
The Bitcoin community is well aware that governments may soon tax their operations: A Bitcoin wiki page on the issue says taxation depends on jurisdiction, and suggests consulting a professional lawyer or accountant.
The currency was created with the idea of protecting transactions from outside control and shielding the anonymity of users; law enforcers have long eyed Bitcoin as a tool for money laundering and illicit deals.
"The system of tracking money is based on banking," David D. Stewart, an international tax reporter for Tax Analyst told Business Insider, when the website asked him to explain how bitcoins are taxed in the US. "I could transfer $100,000 worth of bitcoins to someone and no one would know about it really."
The nature of the currency makes it attractive for would-be tax evaders, whethr motivated by simple greed or the political belief that levying taxes is an act of violence on the part of the government, and should be resisted.
Bitcoin drew mainstream media attention recently when the total value of the currency briefly topped $1 billion, and wild price swings in the Bitcoin market promised a high-risk-high-profit opportunity for traders.
You can share this story on social media: