Market slump sees world's richest biggest losers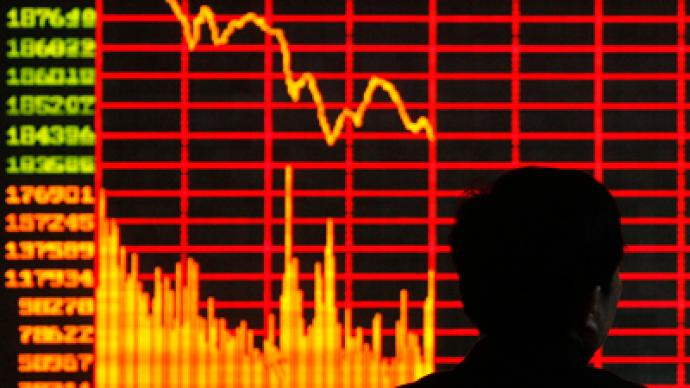 The world's 20 wealthiest people lost a combined $9.1 billion this week as global markets slumped amid renewed concerns about the eurozone's debt crisis.
Business Week magazine says the richest person on Earth Carlos Slim saw his fortune fall by $1.5 billion, as shares of his telecom operator, America Movil SAB, fell 2.2%. Despite that the 72-year-old Mexican with a personal wealth of $69.2 billion remains number one in the Bloomberg Billionaires Index.Stefan Persson, chairman of Swedish fashion chain H& M, saw his fortune fall $1.4 billion to $23.2 billion, bringing him four steps down to rank to 17th on the Bloomberg index. The H&M shares dropped 3.8% during the week.Meanwhile the wealth of Spanish tycoon Amancio Ortega declined by $1.2 billion to $39.4 billion as shares of his Industria de Diseno Textil SA, which owns the Zara fashion chain, lost 0.3% in Madrid trading.As for the co-founder of Microsoft Bill Gates, the second richest person in the world with a net worth of $63.2 billion, lost "only" $558.1 million this week.Global markets has been declining after weak results from Italian and Spanish bond sales sparked concerns the countries may follow Greece and require international funding to cover their debts. The S&P 500 experienced its worst decline of the year  falling  0.7% for the week, while the Dow Jones Industrial Average fell 1.2 per cent.
You can share this story on social media: