Bank Saint Petersburg posts 1H 2009 Net Loss of 48.7 million Roubles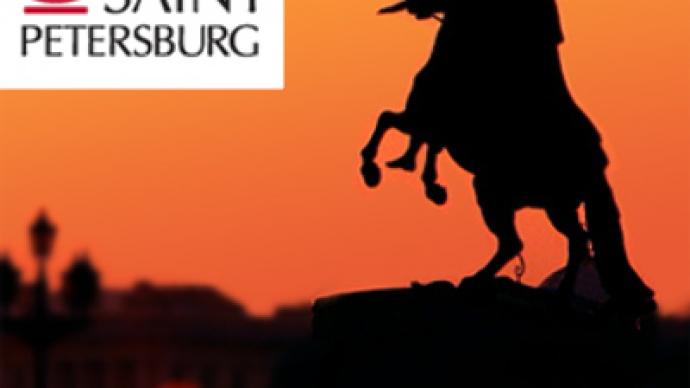 Bank Saint Petersburg, has posted a 1H 2009 Net Loss of 48.7 million Roubles under IFRS.
The bottom line shows a sharp downturn from the 1.8 billion Rouble profit posted for 1H 2008, despite Net Interest Income rising 13.8% year on year to 4.6 billion Roubles, and Assets and Revenues growing 29% and 52.2% to 214.0 billion Roubles and 7.1 billion Roubles respectively.
The worse than expected Net result was largely due to a sharp increase in loan impairment provisioning from 663 million Roubles a year ago and 3.9% of the loan portfolio a year ago, to 5.5 billion Roubles, and 7.3% in 1H 2009. The provisioning increase comes as the number of overdue loans in Bank Saint Petersburg's loan book rose from 4.28% as of March 30, to 7.5% as of June 30.
However, Alexander Savelyev, Chairman of the Management Board, was upbeat, saying the bank's solid operational and financial performance helped it to keep its focus on increasing its reserves and strengthening its capital position.

"First half of 2009 is the first period when the Bank's balance sheet became affected by the crisis. In spite of the worsening market environment we have managed to keep our operational and financial capacity at an exceptionally high level. Thus the Bank was able to solve the dilemma of creating robust provisions and maintaining strong capital position at the same time. The Bank committed the record RUB 5.5 billion to build up provisions, while revenues grew by impressive 52.2% to RUB 7.1 billion compared to the first half of 2008. Today we are focused both on asset quality and capital adequacy. We have a new share issue in the pipeline towards the end of 2009 and with the macro situation getting clearer there is definitely the light at the end of the tunnel."

You can share this story on social media: