Main Lake Baikal polluter closed, above 1,000 jobs lost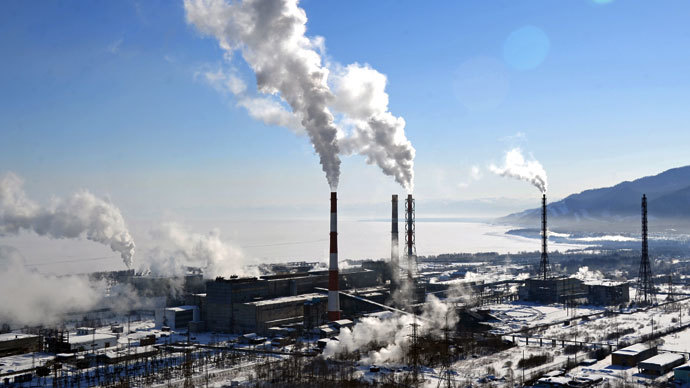 A major polluter of the world's deepest body of fresh water - the Baikal Pulp and Paper mill – has been shut down; putting an end to 47 years of dumping effluent into the UNESCO protected lake. More than 1,000 people may find themselves jobless.
"Now it is possible to say that the absurd industrial 'theater' on Baikal has ended. The enterprise, the only thing which dumped polluted wastes to Baikal which is considered a well for the planet well was finally closed," Marina Rikhvanova, the chairman of "Baikal Ecological War" told NTV Russia.
The shutdown came after two decades of environmentalists fighting to stop the pollution of the largest fresh water lake in the world. Ecologists say that the next step should be turning the city of Baikalsk, where the mill used to operate, into an eco-city.
However, the most sensitive question is the destiny of the plant's 1,600 staff.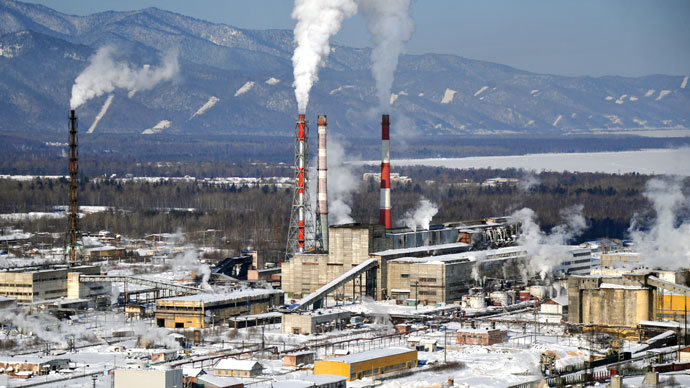 Less than a half of the total workforce, 494 employees, will get a new job, as they'll be employed at the local combined heat and power station that heats Baikalsk, according to the Rossiyskaya Gazeta newspaper.
About 500 people will find themselves jobless next week, and 150 more will be made redundant in 2 months.
"We were promised on the highest level – the level of Putin and Medvedev – that first new jobs would be created, after which the plant would be closed down and people would smoothly transfer to newly created enterprises…. At the moment…we are facing complete hopelessness," as Radio Svoboda [Freedom] quotes a plant employee.
Russian authorities, in turn, are talking about an employment program, offering the newly unemployed a move to other factories, or to go through a training course for a new occupation.
More than 300 firms linked to the Baikal Pulp and Paper Mill are already involved in bankruptcy procedures. The combined heat and power plant will be transferred to the municipality, and the rest will be sold at auction.
The mountains of waste at the Baikal pulp and paper mill site will be cemented and the covered with soil and landscaped.
The total cost of redeveloping Baykalsk, including closing the Mill is estimated at $1.27 billion (40 billion rubles) according to Prime Minister Dmitry Medvedev.
In the summer the government said it planned to close the plant down, and in September production was stopped.
The Baikal Pulp and Paper mill was the town's only major employer and accounted for 80 percent of its income.