Avtovaz to produce snowmobiles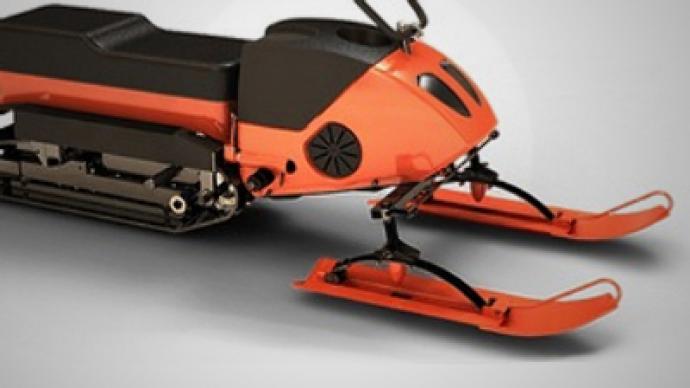 Avtovaz, through it's subsidiary, Avtovaz Perscpective, will produce snowmobiles twice as cheap and much slower than other national brands, reports Vedomosti.
Director of Svettekservice, Oleg Petinov, confirmed to Vedomosti that his company had developed the model for Avtovaz which was funded under a 1.5 million rouble grant from the innovation fund of the Samara region.
Igor Burenkov, communications director for Avtovaz said that 3000 laid-off employees from Avtovaz were transferred to the subsidiary. According to the company, the vehicle can be used in winter as a snowmobile and in summer as a tractor.
The price of the new snow vehicle will not exceed 60,000 Roubles and will be equipped with a 6 liter pp and will have a maximum speed of 20km/h. Other national makes like the Buran and Taiga have much larger engines and can reach between 55-90 km/h.
You can share this story on social media: