Apple, Microsoft and Adobe face Australian parliamentary probe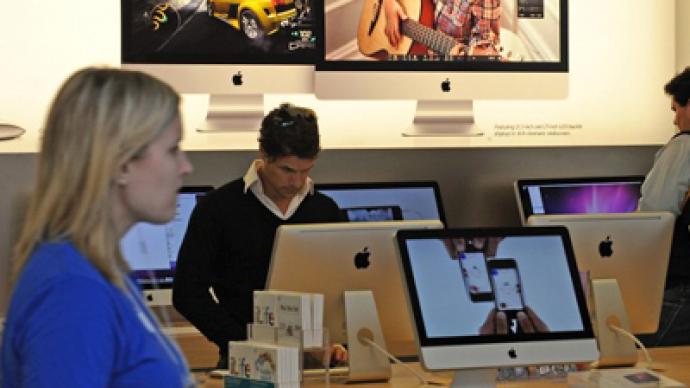 Apple, Microsoft and Adobe have been summonsed to appear before the Australian parliament at a hearing into why the tech firms sell their goods to local consumers at higher prices than in the US.
The parliamentary committee for infrastructure and communications announced that a public hearing will be held on March 22nd in Canberra."The Committee is looking at the impacts of prices charged to Australian consumers for IT products – Australian consumers often pay much higher prices for hardware and software than people in other countries," the committee said. "The Committee has been examining claims made by organizations such as CHOICE, and the Australian Communications Consumer Action Network.""In what's probably the first time anywhere in the world, these IT firms are now being summoned by the Australian parliament to explain why they price their products so much higher in Australia compared to the United States," said ruling Labor government MP Ed Husic, who helped set up the committee.Australian "people's watchdog", CHOICE found that Australians pay on average 34% more for software, 52% more for iTunes music, 88% more for Wii games and 41% for computer hardware than US consumers, their official website states. The research indicated that the majority of these price discrepancies were likely due to price discrimination from large international firms.
You can share this story on social media: