Apple to spend $356 mln on Fingerprint Security Company
Published time: 27 Jul, 2012 16:06
Edited time: 27 Jul, 2012 20:06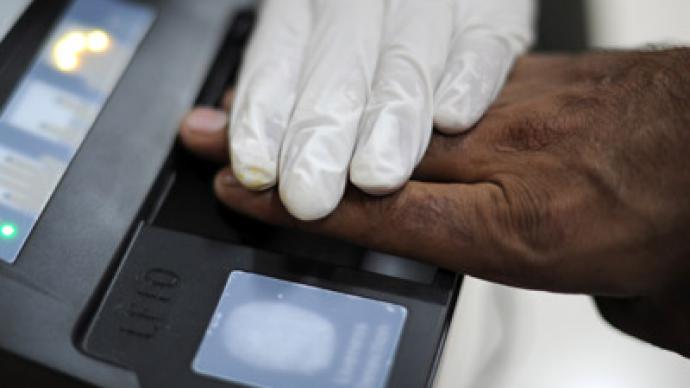 Apple plans to spend $356mln on fingerprint security company AuthenTec in order to boost its enterprise security offerings.
The company offers security software and hardware for mobile phones, PCs and networks.
AuthenTec has provided fingerprint scanning solutions for Mac OS X, and more recently signed a mobile VPN agreement with Samsung for its Android devices.
"Biometrics will certainly be a key component of computing security going forward, not just for traditional PCs but for phones and tablets too," said Carolina Milanesi, research vice president of consumer technologies and markets at Gartner.
The acquisition will not only allow Apple to move ahead technologically, but also provide it with patents in an area that is increasingly shaping the mobile business, she added.
Apple will pay $20 million for the right to acquire the licenses. It will also have 270 days to license hardware, patents or software on a perpetual non-exclusive basis for a total sum of $115 million.
The two companies signed an intellectual property and technology agreement. It will give Apple the right to acquire non-exclusive licenses and certain other rights on hardware technology, software technology and AuthenTec's patents, the document says.
AuthenTec will also provide one-time engineering services to Apple for product development.
AuthenTec said it has shipped more than 100 million fingerprint sensors to be integrated in a wide range of portable electronics including over 15 million mobile phones.
Apple could not immediately comment on the acquisition plans.