Alliance oil posts 3Q 2009 Net Income of $59.6 million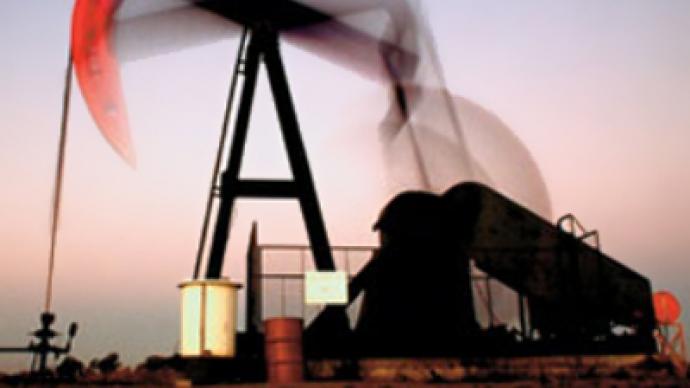 Swedish listed Russian oil producer, Alliance Oil, has posted a Net Income for 3Q 2009 of $59.6 million under IFRS.
The bottom line is less than half the $132 million Net Income posted for 3Q 2008, with 3Q EBITDA also more than halving from $226 million in 2008 to $112 million this year, and 3Q Revenues similarly slumped from $894 million in 2008 to $490 million this year.
The 3Q result made for a 9M Net income of $156.6 million, down from $336.9 million over the same period 2008, with 9M EBITDA falling from $578.8 million to $297.7 million, as 9M Revenues fell from $2.311 billion to $1.187 billion.
Alliance Oil Company's Managing Director, Arsen Idrisov, attributed the results to the major slump in average crude prices after 3Q 2008 and noted that 3Q 2009 was its best quarter for the year, with production in line with forecasts.
"In the third quarter 2009, our solid operating performance continued. We report significant revenue growth compared to the second quarter. The operating margin increased as upstream and downstream margins improved. The two segments contributed equally to EBITDA."
You can share this story on social media: