Acron posts 9M 2009 Net Profit of 5.79 billion Roubles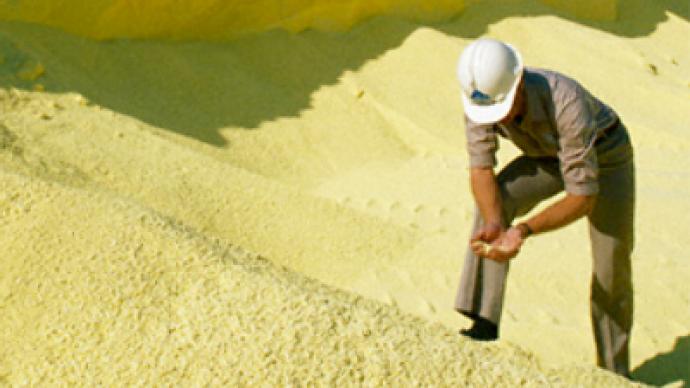 Russian fertilizer producer, Acron, has posted a 9M 2009 Net Profit of 5.79 billion Roubles under IFRS.
The bottom line is down 48% year on year from the 11.18 Net Profit posted for 9M 2008, with 9M EBITDA falling 69% year on year to 5.06 billion, on the back of a 22% year on year fall in 9M Revenues to 28.36 billion.
Acron says the result reflects a slump in fertilizer prices offset in part by higher production volumes, with higher raw materials costs and exchange rate volatility also affecting the results.
Despite the decline Acron noted it is continuing to push its investment program, including 800 million Roubles in the Oleniy Ruchey apatite-nepheline deposit in Murmansk region. The company also added that income generated from the sale of its stake in Sibneftegaz during 3Q 2009 combined with the appreciation of the Rouble to reduce Acron's net debt to 22.95 billion Roubles.