Acron posts 1Q 2010 net profit of 1.75 billion Roubles
Published time: 17 Jun, 2010 11:47
Edited time: 17 Jun, 2010 17:03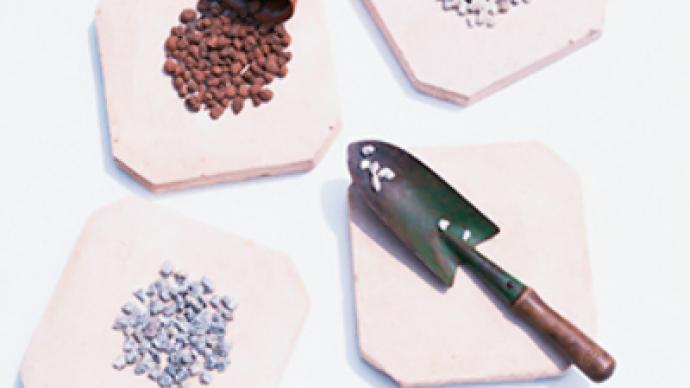 Fertiziler producer, Acron, has posted a 1Q 2010 net profit of 1.75 billion Roubles under IFRS.
The bottom line is up from a 1Q 2009 net loss of 850 million Roubles, with EBITDA up 9% year-on-year to 2.39 billion Roubles and Revenue climbing 21% to 11.43 billion.
Chairman of the Board of Directors, Alexandr Popov, said that recovery in the fertilizer market, higher prices and a relatively stable USD/RUB exchange rate helped the company perform well in 1Q 2010.
"The macroeconomic recovery makes us feel comfortable in terms of both our operations and our financial standing. We are in line with our strategy of becoming an effective vertically-integrated company to remain a competitive market leader and increase shareholder value."