AAR hires Rothschilds to buy out BP's stake in TNK-BP
Published time: 1 Oct, 2012 10:50
Edited time: 1 Oct, 2012 14:50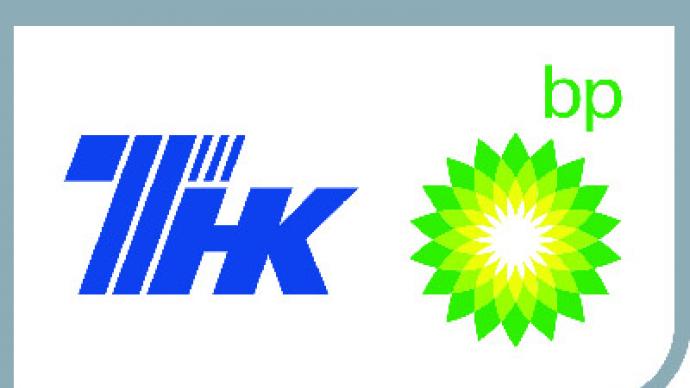 The Alfa-Access-Renova (AAR) consortium led by billonaires Mikhail Fridman has reportedly hired Rothschild Group to organize a loan to buy out BP's 50% stake in the TNK-BP oil venture.
­The money would be borrowed by TNK-BP, rather than AAR, Kommersant Daily reported citing its sources. Rothschild Group would raise funds from several banks, it said.
Last week AAR, which also includes billionaires German Khan, Viktor Vekselberg and Leonid Blavatnik, said it plans to buy out BP's entire 50% stake, rather than the half it planned earlier. The step was made after Russia's oil major Rosneft expressed interest in BP's stake.
The Russian government would not object if AAR increases its stake in TNK-BP, Deputy Prime Minister Arkady Dvorkovich said in a statement. "The state shouldn't expand its direct participation in the economy, including through having state companies acquire private companies," Dvorkvich stressed.
AAR needs to make a formal offer to BP by mid-October as the 90-day period during which BP must negotiate in good faith with AAR expires. If BP fails to sign a deal with AAR after the allotted period of time, it will then be allowed to sell to an outside buyer.
In June BP announced plans to exit from TNK-BP following a row with AAR over strategy and management. Last year BP failed to form an alliance with Rosneft to jointly develop Russia's Arctic shelf as the $7.8 billion deal was successfully blocked by AAR. Meanwhile a subsequent plan by BP and Rosneft to buy out AAR for about $32 billion was called off at the last moment.