Russia & Nigeria ink deal for delivery of MI-35 combat helicopters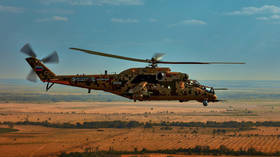 A contract for the supply of 12 Mi-35 attack helicopters has been sealed by Russia and Nigeria on Wednesday in Sochi at the Russia-Africa Summit and Economic Forum.
Nigeria's Foreign Minister Kalla Ankourao said the aircraft will be used to fight the Boko Haram terrorist organization.
According to the minister, more than a hundred Nigerian military that are currently completing their studies at Russian military academies will probably prefer to work with Russian equipment when they return home for duty.
"Over 900 helicopters made by Russian Helicopters' enterprises are registered in African countries. This is almost one in four helicopters on the continent, and the share of our military rotorcraft is almost 40 percent," said Director General of Russian Helicopters holding company Andrey Boginsky. He explained that this provides for huge potential for cooperation in servicing, modernizing and renovating the fleet.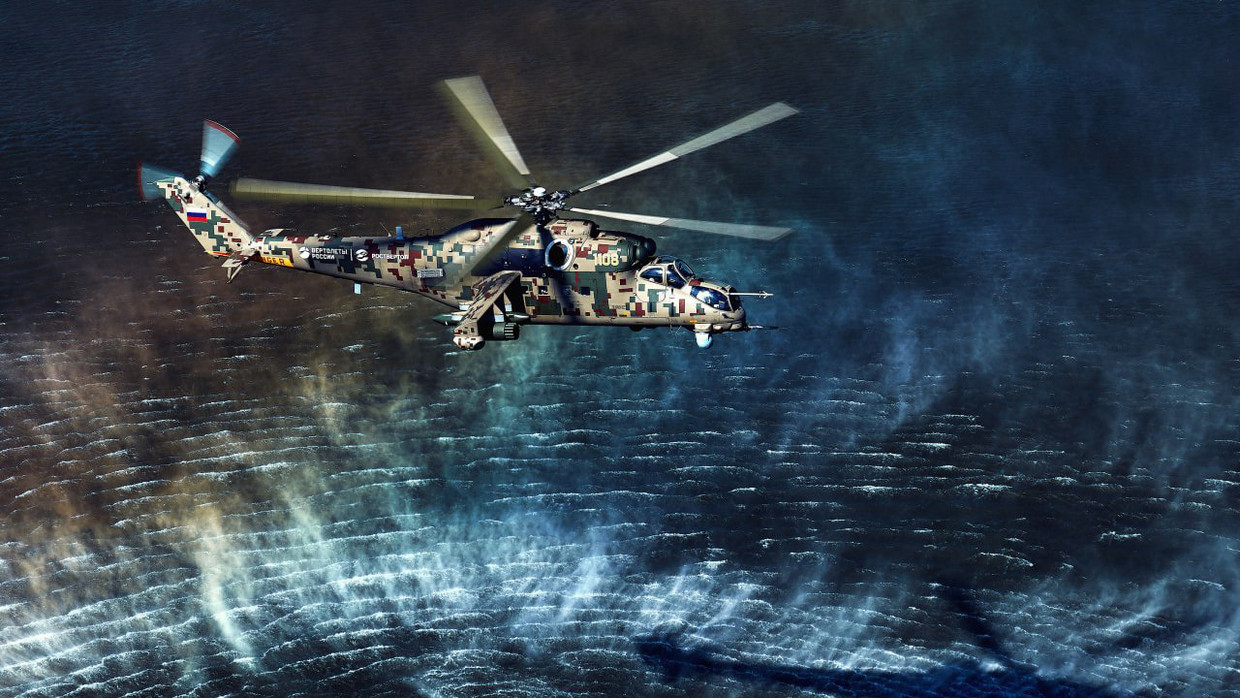 "We also offer our partners civilian helicopters, such as Ansat and Mi-171A2 multipurpose rotorcraft, and a military modernized Mi-35P attack helicopter. This is the evolution of the Mi-24/35 family which proved to be very effective in Africa," Boginsky said.
The Russia-Africa summit, which kicked off on Wednesday, has attracted over 3,000 representatives of African businesses. The two-day event is co-hosted by Russia and Egypt.
For more stories on economy & finance visit RT's business section