Bayer bosses facing shareholder reckoning over Monsanto deal as cancer lawsuits mount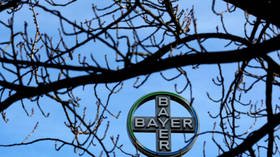 German pharmaceutical giant Bayer is running into mounting shareholder opposition ahead of its annual meeting on Friday. The company's investors are faulting management for failing to foresee the risks of its biggest deal ever.
A growing number of shareholders have said they won't support executives and supervisory board members in the upcoming no-confidence vote. The vote has no legal weight but a low enough approval rating could be risky for the future of CEO Werner Baumann and other managers who were in charge of the $63 billion acquisition of US agriculture giant Monsanto.
Also on rt.com
Bayer boss calls Monsanto takeover 'good idea' despite mounting lawsuits
"In all good conscience, we can't exculpate management if so much shareholder value is destroyed," Ingo Speich, chief of sustainability and corporate governance at Deka Investment, was cited as saying by Bloomberg.
Deka Investment is one of Bayer's top-10 shareholders, and it will vote against discharging both Bayer's management and supervisory boards for their actions, Speich said.
According to him, an approval rating below 80 percent would be "damaging to the reputation" of Bayer's management. "If you have 20 percent of shareholders against you, that's a lot."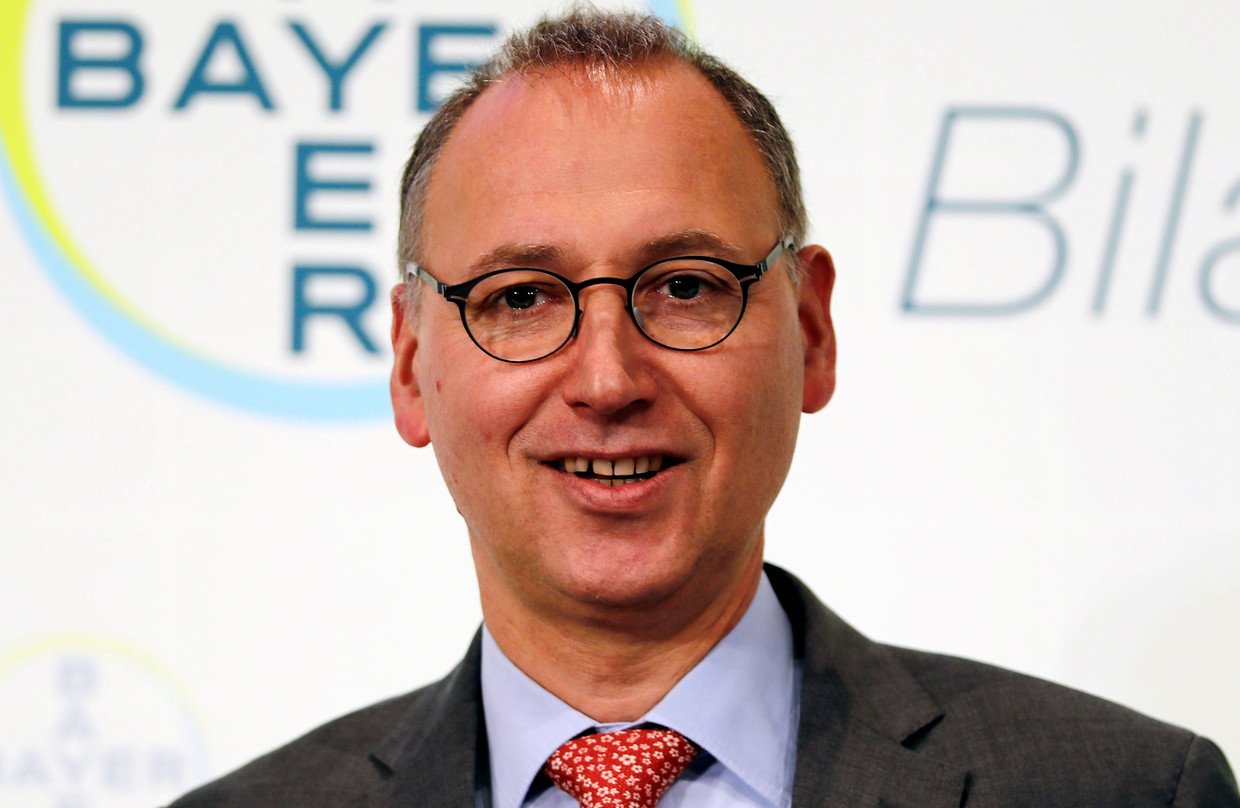 Bayer's stock has lost almost 40 percent of its value since the Monsanto acquisition in 2018. The company is currently facing more than 11,000 US lawsuits over Monsanto's Roundup weed killer and its active ingredient glyphosate.
Baumann has defended the multibillion-dollar takeover, claiming "The Monsanto acquisition was and is a good idea," and was carried out after careful due diligence.
Also on rt.com
Bayer beware! Monsanto found guilty of poisoning French farmer
Sources told Bloomberg that Bayer's biggest shareholder BlackRock intends to abstain from the vote. Another large shareholder Deutsche Bank AG's asset manager DWS also plans to abstain from voting on management approval.
"There will definitely be a turbulent shareholder meeting," said Markus Manns, a fund manager at Union Investment, one of Bayer's top 15 shareholders. The critical question is whether Bayer's management team correctly evaluated the legal risks before doing the deal, he said, adding "we've become a bit more critical."
For more stories on economy & finance visit RT's business section
You can share this story on social media: