OPEC's worst nightmare? Iraq could be next to abandon oil cartel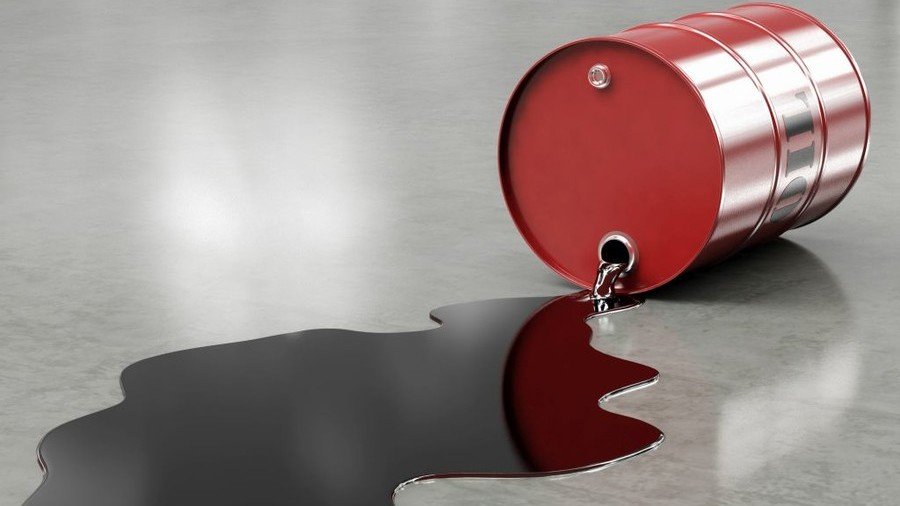 If any country is to follow in Qatar's footsteps and break ranks with the Organization of the Petroleum Exporting Countries (OPEC), it will be Iraq, says Michael Cohen, head of energy markets research at Barclays bank.
"I think in terms of all the OPEC countries, to me the one that stands out over the last six to eight months is Iraq," Cohen told CNBC, adding "Iraq has been out of line with its target frequently… so if restrictions to cut were too stringent, Iraq might feel it in its best interest to no longer be a member of the organization."
Iraq is 15-member OPEC's second-largest oil producer after Saudi Arabia. More than 90 percent of the country's revenue comes from oil, according to the International Energy Agency.
Iraq was pumping a record 4.76 million barrels per day (bpd) in October, according to its former oil minister. Its increased production, as well as multi-year output highs from Libya, contributed to 2018 peaks in global production this fall.
READ MORE: Crude mood: Oil enters bear market, plunging most since 2015
Citing the visits of Saudi Energy Minister Khalid al-Falih to Baghdad over the last two months, Cohen said: "We're not privy to the nature of those conversations, but clearly there is a lot of concern in terms of keeping Iraq to what it says."
Media reported that Al-Falih met with his Iraqi counterparts and the country's Prime Minister Adel Abdul-Mahdi to discuss increasing cooperation in the energy and electricity fields.
Iraq's recently-appointed oil minister Thamir Ghadhban told media in late October that pumping more oil was a top priority for the country of 38 million people. Iraq's national Basra Oil Company plans to increase production from 3.2 million bpd to 5 million bpd in the next seven years.
Also on rt.com
Qatar quitting OPEC 'bad for oil cartel's and Saudi credibility'
Iraqi officials estimate they need $100 billion in funding to rebuild homes and infrastructure, following years of war and sanctions. Oil will remain critical to reconstruction funding, experts say, noting that means Baghdad has an incentive to keep its taps turned on.
Meanwhile, the world's two largest oil exporters, Saudi Arabia and Russia, last weekend "agreed to extend" a deal to limit production and support oil prices. OPEC and non-OPEC members are expected to coordinate a supply cut when meeting in Vienna later this week.
For more stories on economy & finance visit RT's business section
You can share this story on social media: