Railway under Arabian Sea could one day connect India to United Arab Emirates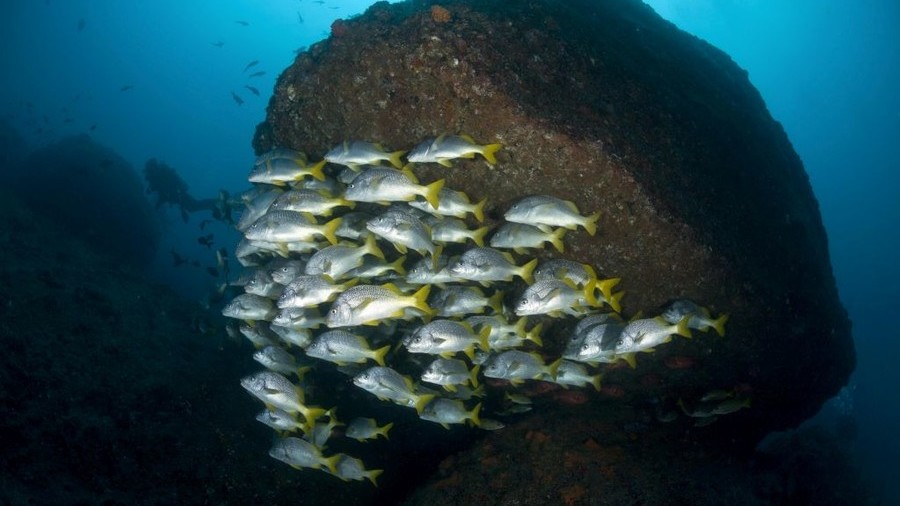 An ambitious new plan envisions a 2,000-kilometer underwater rail network to connect India's biggest city, Mumbai with Fujairah, one of the seven emirates that make up the United Arab Emirates.
The new transport system will carry not only people, but deliver various goods, including oil, according to Abdulla Alshehhi, a managing director and chief consultant at Abu Dhabi-based National Advisor Bureau, which is behind the project.
"This is a concept. We plan to connect Indian city of Mumbai with Fujairah through ultra-speed floating trains. The project aims to boost bilateral trade," Alshehhi said as quoted by Khaleej Times.
He also said that other partners of the Gulf Cooperation Council could boost their export and import activities thanks to the new tunnel.
"We will do feasibility study of the project. This is a concept but a cool project to look at," he added.
National Advisor Bureau is a consultancy corporation located in Masdar, Abu Dhabi. The company works as a breeding ground for start-ups.
The top manager said the innovative route will boost oil exports to India along with imports of excess water from Narmada River, north of Mumbai. Fresh water shortages are currently one of the key problems the Gulf nation needs to solve.
Another ambitious enterprise Alshehhi and his company are working on is the UAE Iceberg Project, aimed at solving the water shortage issue. The plan is to tow icebergs from Antarctica to the UAE coast and use them for fresh water.
"We will focus on water harvesting from the iceberg. Up to 30 percent of ice mass will be lost during the transit," he said, adding that the company is currently finalizing the technical aspects.
For more stories on economy & finance visit RT's business section