Bitcoin nosedives below $4,000, crashing through 2nd milestone in a week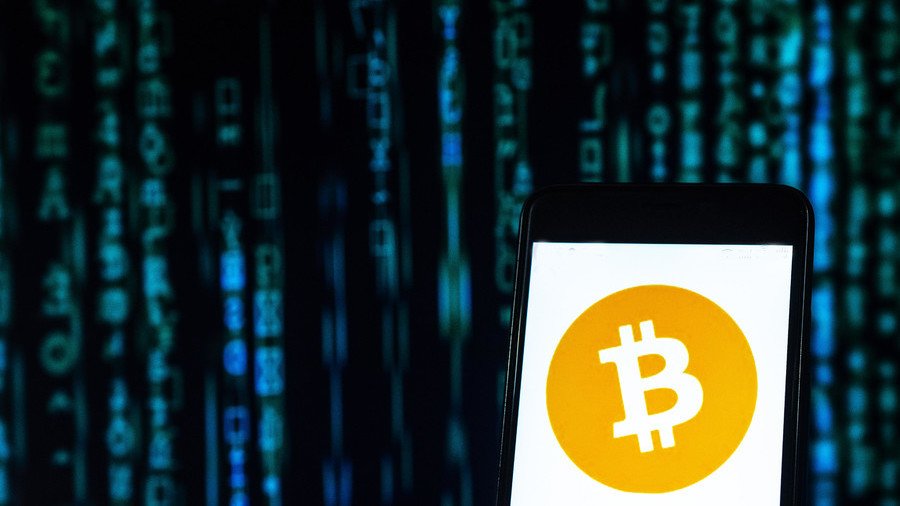 Bitcoin (BTC) has hit a 14-month low, trading below the $4,000 threshold for the first time since last year, shedding thousands of virtual coins since the start of the week.
BTC experienced a nosedive (to around $3,750) on Saturday evening, falling by 14 percent in a day and a staggering 25 percent since Monday, when it plummeted to below $5,000. The downward trend has not been limited to bitcoin, as the day saw almost all top cryptocurrency tokens losing their value in double digits.
The last time bitcoin traded below $4,000 was in August 2017 at the start of the cryptocurrency craze, which saw bitcoin shooting through the roof and eventually peaking at $20,000 before Christmas.
Since reaching its pinnacle in December last year, bitcoin has been gradually losing value. However, this week the situation has taken a distinctive turn for the worse, given that in previous weeks it was trading in the mid $6,000s.
There have been several theories as to what has led to the disastrous plunge. The most common explanation has been the ongoing battle between the developers of Bitcoin Cash (BCH), a bitcoin off-shoot that was created in mid-2017 by a group of developers seeking to increase its block size limit.
The group itself then split into Bitcoin Cash and Bitcoin Cash Satoshi Version on November 15, and since then they have reportedly been waging a merciless war with each other, dumping large quantities of bitcoins onto the market in the process.
Some, however, say that bitcoin's slump can be blamed on the usual suspect – the threat of the US financial watchdog tightening crypto regulations and scaring off potential investors.
Last Friday, The Securities and Exchange Commission (SEC) released a statement, saying that it would compel some companies holding ICOs (Initial Coin Offerings) to treat their coins as securities, meaning that they will be vulnerable to lawsuits by investors if the tokens falter.
Like this story? Share it with a friend!
You can share this story on social media: