Gold losing its luster as palladium prices soar; so why is Russia smiling?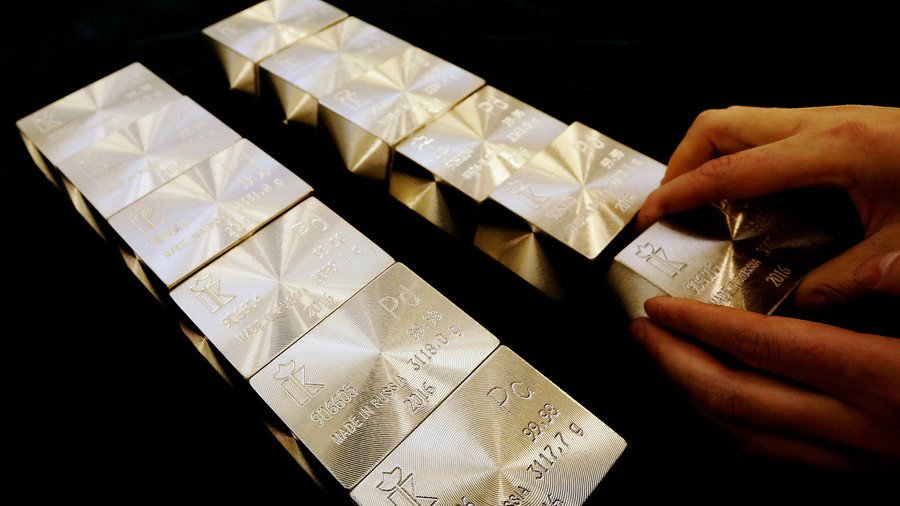 Palladium prices have been hitting record highs, jumping more than nine percent this year – the best performance among major metals, and investors are betting the bull run is just getting started.
Almost 70 percent of palladium demand comes from the auto industry, according to researcher CPM Group. The metal, which is used mainly in catalytic converters, has benefitted from the automobile industry's move away from diesel to petrol engines. The shift has boosted demand in a market which currently has limited supply.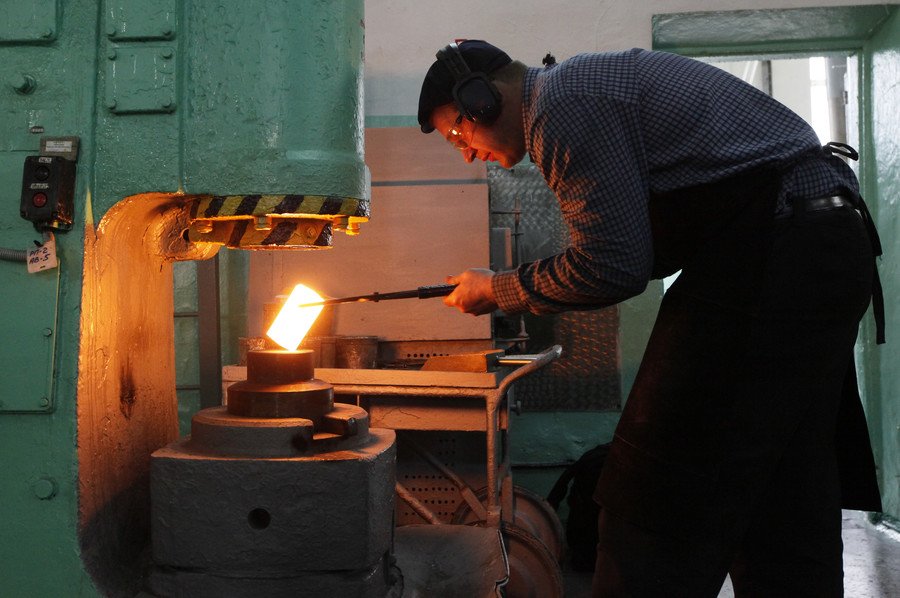 Experts say China's fight with smog was another contributing factor to roaring demand for palladium. Tougher pollution standards mean carmakers are using more catalytic converters.
READ MORE: 70% of Chinese firms violating pollution regulations
"The market has a very positive fundamental outlook," Maxwell Gold, director of investment strategy at Aberdeen Standard Investments, which oversees $730 billion, told Bloomberg.
"We've been dealing with supply deficits going on eight years, and that's expected to continue. Supply's certainly been an issue on the mining front as well as the draw-down of existing stockpiles," he said.
Market forecasters including Citigroup are projecting further price gains ahead for the metal.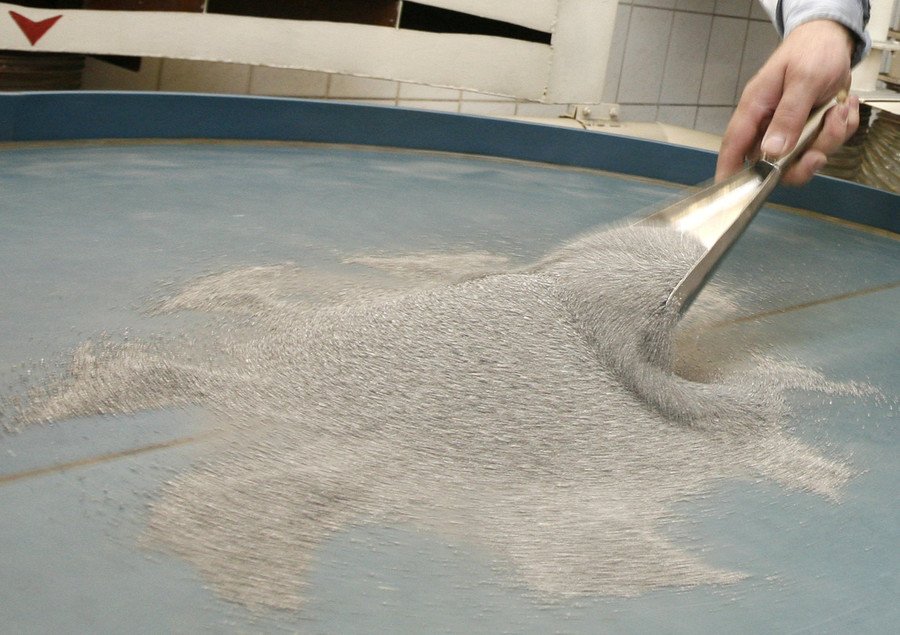 Production of palladium is very concentrated, much like that of its sister-metal, platinum. Russia and South Africa are collectively producing about three quarters of the world's mined supplies. The output of the top producing country, Russia, was 81 metric tons in 2017. Russian company Norilsk Nickel is the biggest producer of palladium in the world, accounting for almost 40 percent of global production.
For more stories on economy & finance visit RT's business section
You can share this story on social media: