70% of Chinese firms violating pollution regulations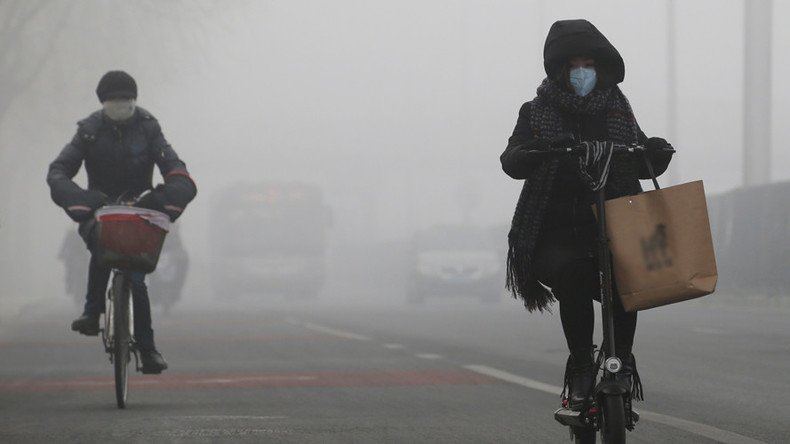 Almost 14,000 companies in and around Beijing were found to be violating air pollution regulations in a region already famous for its suffocating smog.
More than 70 percent of companies across 28 cities in the Beijing-Tianjin-Hebei region were inspected over two months, 13,785 of which were found to be violating regulations, the Ministry of Environmental Protection said.
Xinhua reported firms were violating emission limits, working without sufficient pollution control equipment and without licenses.
Some 4,703 companies were found to have unauthorized locations and were lacking required certification, while failing to comply with emission standards. The companies included wood processing firms and furniture producers.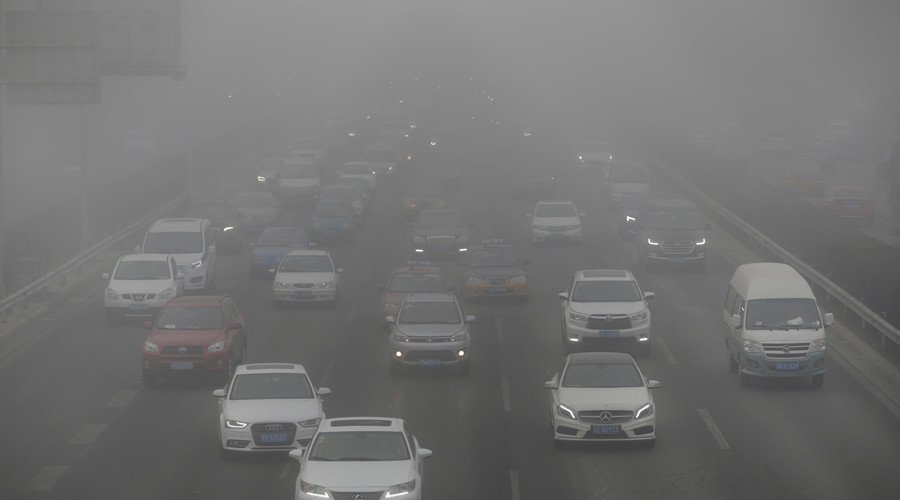 The Ministry of Environmental Protection said local officials had been ordered to investigate the companies and fix the issues.
China suffers from severe air pollution and smog. In May, Beijing pledged to increase efforts to lower levels of PM2.5 (airborne particles smaller than 2.5 microns in diameter) pollutants.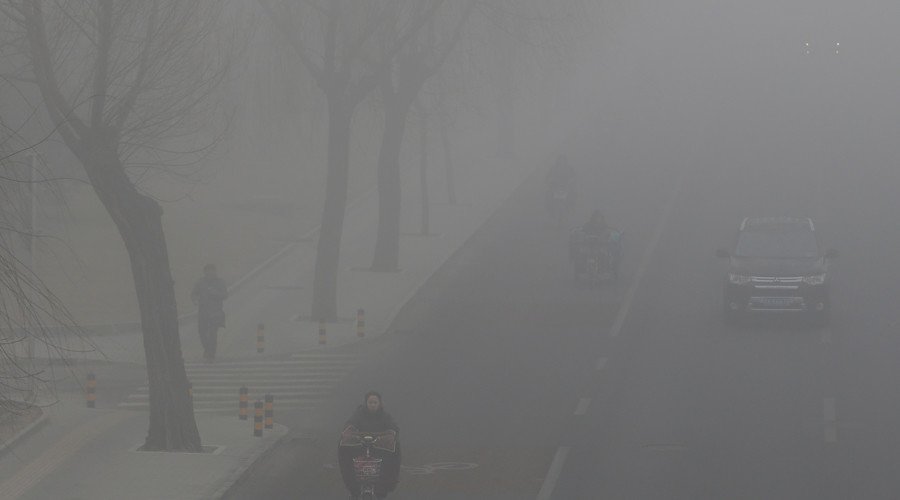 Fang Li, head of the Beijing Municipal Environment Protection Bureau said lowering PM2.5 is key to solving its air pollution issues.
China and the EU have created a new alliance to tackle climate change after President Donald Trump announced the US would pull out of the Paris Agreement. China has also teamed up with California to work to develop energy technology and reduce pollution.
READ MORE: California and China team up to defy US climate retreat
You can share this story on social media: