Japan, South Korea to resume Iranian oil shipments in January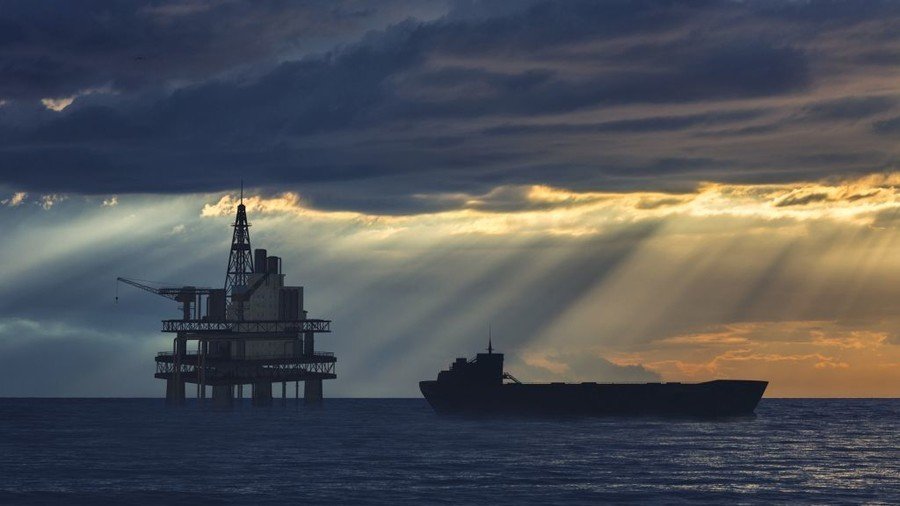 After reports that South Korea would restart its imports of Iranian crude, now sources familiar with refiners' plans in both South Korea and Japan, told Reuters both countries will resume Iranian oil imports beginning in January.
Earlier this month, S&P Global Platts reported, citing unnamed sources, too, South Korea will resume Iranian crude oil imports at a rate of about four million barrels a month. At the same time, the sources added, the country will continue to look for alternative sources of the commodity.
Also earlier this month, Japan's Trade Minister Hiroshige Seki said, as quoted by Reuters, Japanese refiners were now preparing to resume Iranian oil imports.
"It would be up to the judgment of private firms, but based on this decision, the (Japanese) companies would likely prepare for resuming Iran crude imports," Seki said, declining to comment on the size of shipments as compared to imports before the announcement of the sanctions.
The moment the Trump administration granted waivers from the sanctions to eight major importers, it was clear they will resume their imports, at least for the next six months or so, which is the length of the waivers. What wasn't clear was how quickly they will restart imports.
Based on what Reuters' sources said, South Korea and Japan seem still reluctant to go back to importing a lot of Iranian oil and no wonder since they would only have the right to do it for 180 days beginning November 5, when the sanctions came into effect.
And there is something else: most tankers carrying Iranian crude are booked until December, the sources said, so January is the earliest point when shipments could restart. Also, "They are seeking to get the best price and are in talks with Iran," one source told Reuters, referring to South Korean refiners. The size of shipments was not mentioned.
Japanese refiners, on the other hand, could start importing Iranian crude at a rate of 100,000 bpd, compared with 165,000 bpd before the sanctions hit.
This article was originally published on Oilprice.com
You can share this story on social media: