Land confiscation plans will hurt South Africa's economic growth, IMF warns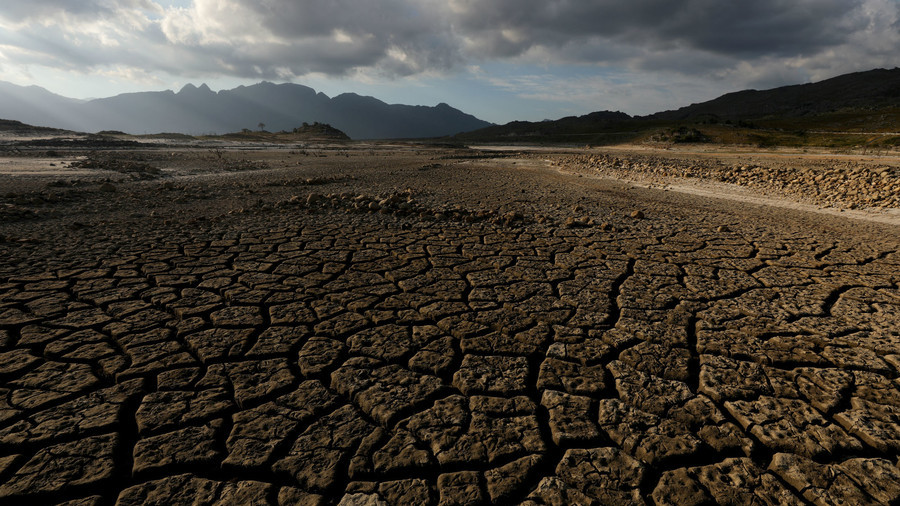 South Africa's economic recovery faces serious constraints, according to the International Monetary Fund (IMF) which pointed to land reform, growing debt of state firms, and capital outflows as obstacles for growth.
"Some of the initial optimism has dissipated as growth remains stuck in low gear and reform implementation has faced constraints," the IMF said, naming the state power firm Eskom as a key risk.
Last month, the global lender projected Africa's most industrialized economy expanding by 0.8 percent in 2018, down from a prior forecast of 1.5 percent. South Africa's Treasury predicts growth of 0.7 percent.
Massive declines in agricultural and other sectors, which dragged the South African economy into recession after nearly a decade of growth, came as a result of the ruling party's planned land reforms.
The African National Congress (ANC) seeks a constitutional amendment allowing confiscation of land owned by white citizens without compensation for redistribution to the landless black majority. The ANC says it wants to correct racially skewed land ownership patterns.
READ MORE: Namibia follows South Africa with pledge to expropriate white-owned land
"Following the leadership transition, the government stepped up its efforts to improve governance and enhance the dialogue with the private sector, but reform implementation has faced headwinds," the IMF said.
The proposal to amend property laws to allow for expropriation without compensation should be carefully considered and be guided by lessons of international experience, according to the organization. "Land reform should focus on enhancing agricultural productivity and strengthening tenure security," said the IMF.
It added it is a critical time to implement stalled reforms to restore confidence, attract investment, support growth, and rebuild buffers to deal with a challenging environment.
South Africa's President Cyril Ramaphosa has embraced a plan to expropriate land from white farmers without compensation. He insists there won't be a land grab, adding that any policy changes won't be allowed to damage farming production or the economy.
For more stories on economy & finance visit RT's business section
You can share this story on social media: