Russia isn't interested in joining new OPEC-led oil output cuts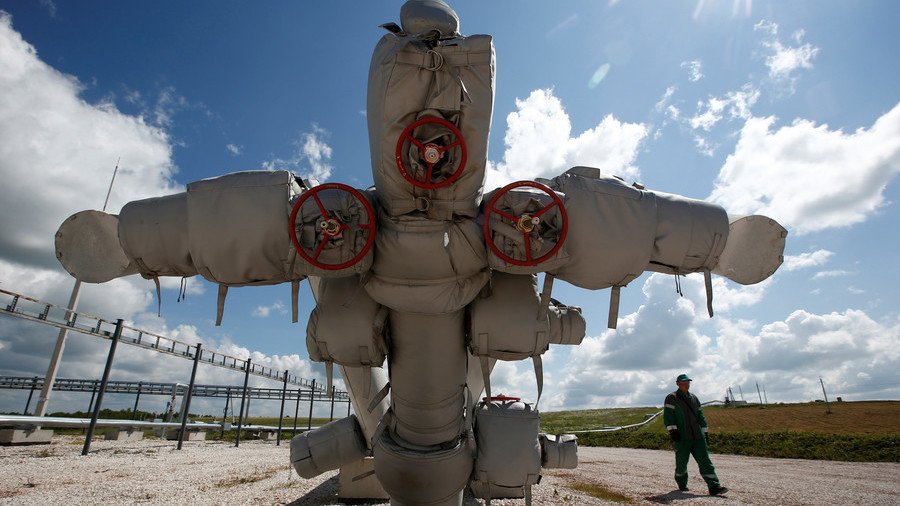 Russia prefers to stay out of any fresh oil production cuts led by OPEC's leader Saudi Arabia, Reuters reported, quoting two high-ranking Russian sources.
Russia—which together with Saudi Arabia and some Arab Gulf producers has been raising production since June to offset Iranian losses—saw its oil production set a new post-Soviet record high of 11.41 million bpd in October, up from 11.36 million bpd in September.
However, Russia's key partner in the production cut deal, Saudi Arabia, has expressed concern over the oil price slump in the past month. Saudi Energy Minister Khalid al-Falih said on Monday that based on the OPEC+ group technical analysis, "there will need to be a reduction of supply from October levels approaching a million barrels."
While al-Falih reiterated that "we need to do whatever it takes to balance the market," Russia's official position is 'wait and see' and not to rush into hasty decisions. There is no need to take any action to halt the decline of oil prices that started a month ago, Russia's Energy Minister Alexander Novak said earlier this week.
Speaking to Russian reporters about the OPEC+ deal during a visit to Singapore, Russia's President Vladimir Putin said, as provided by the Kremlin:
"As for the need to limit production or not, I will not say anything about this for the time being. We must be very careful in this respect because every word is important and affects the federal budget revenues. However, it is obvious that we should cooperate and we will cooperate."
"About $70 per barrel suits us perfectly well considering that the expenditure side of our budget is based on $40 per barrel," Putin said.
A senior Russian government source told Reuters that production in Russia shouldn't be reduced, as Moscow has been growing its output and will continue to do so in the future.
A second Reuters source familiar with Russian thinking said that Russia was likely to support smaller cuts than 1.4 million bpd proposed, but likely by other producers. A small cut from the record-high October level could be a 'win-win' for Russia, according to the source, or Moscow could offer not to boost production further.
Russian oil companies are unlikely to be on board with a U-turn and cuts, either. Vagit Alekperov, CEO at Russia's second-biggest oil producer Lukoil, said this week that he doesn't see any need of cuts in 2019.
This article was originally published on Oilprice.com
You can share this story on social media: