No plans to break up OPEC oil cartel, says Saudi energy minister - state media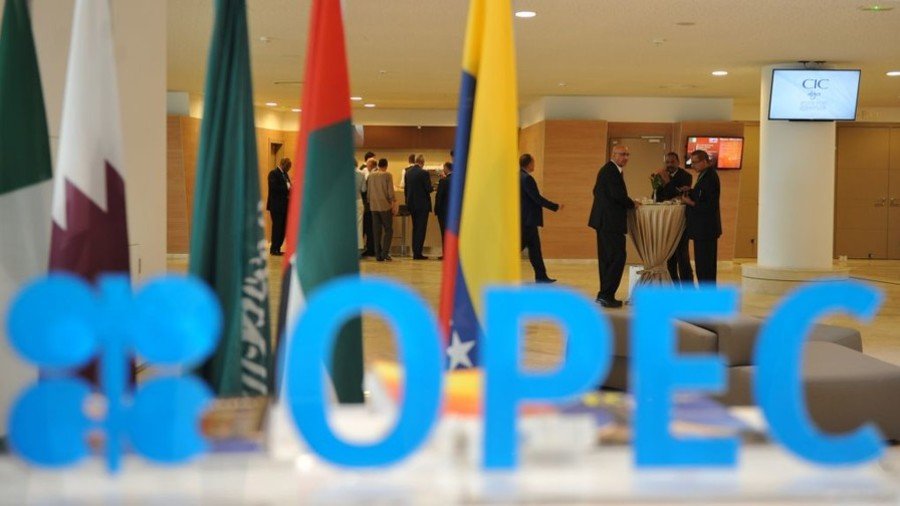 Saudi Energy Minister Khalid al-Falih has denied rumors that Riyadh plans to disband the Organization of the Petroleum Exporting Countries (OPEC), reports Al Arabiya. Saudi Arabia is the most influential member of the oil cartel.
Last week, the Wall Street Journal reported that Saudi Arabia's government had funded a think tank that is set to study the potential impact on oil markets in the event of a break-up of OPEC. The media reported that top Saudi officials called the research a high priority economic policy inquiry. However, it's not going to influence internal government debate on whether to leave OPEC in the near term.
The 60-year-old Saudi-led oil monopoly of 15 nations is currently trying to cope with short-term problems, unnamed sources told the media. Some members of the cartel have reportedly expressed deep concerns about closer ties between Saudi Arabia and non-member Russia, and have complained about being sidelined by the new duo.
OPEC member countries produce about 40 percent of the world's crude oil. The cartel's oil exports represent around 60 percent of all the petroleum traded internationally, according to the US Energy Information Administration.
Saudi Arabia, OPEC's largest member, is considering the idea of leaving the cartel and retaining only Russia as a partner, making it easier for the two countries to control market swings, according to one Saudi official as quoted by the WSJ. The two oil-rich nations reportedly produce over 20 million barrels per day.
Earlier, the kingdom's energy minister said the sharp drop in crude prices in recent weeks reflected an overcorrection of the market. The decline occurred amid supply fears due to the impact of US sanctions on Iran.
"Markets get it wrong occasionally, as they did a few weeks ago on one side, and they're doing it again on the other today, but ultimately the pendulum will swing to a reasonable middle," al-Falih told CNBC on Sunday.
The minister also said that the kingdom will cut its oil exports by 500,000 barrels per day in December to shore up sagging prices.
For more stories on economy & finance visit RT's business section
You can share this story on social media: