Artificial intelligence to contribute $16 trillion to global GDP by 2030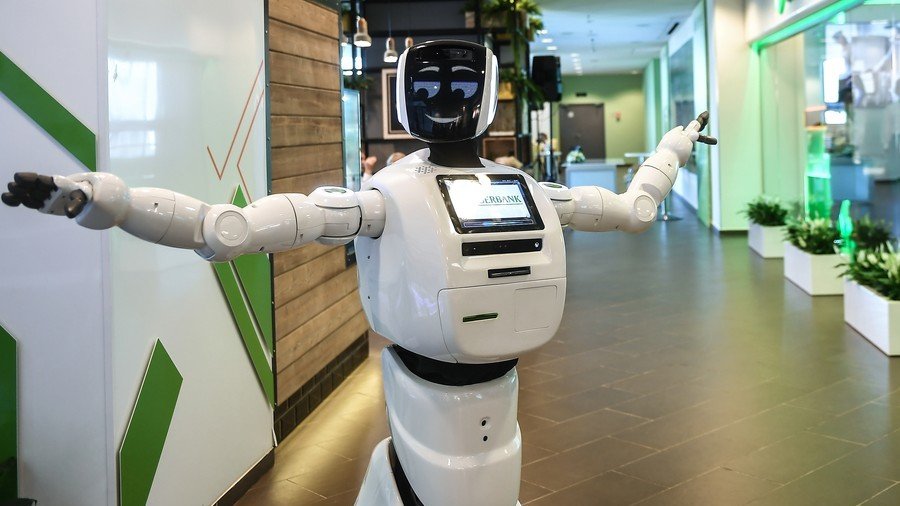 The contribution of artificial intelligence (AI) to the global GDP will increase 16-fold in the next 12 years, according to the head of Russia's largest bank Sberbank Herman Gref.
"Expansion of artificial Intelligence in the coming years is likely to only grow. According to forecasts of a number of companies, if today AI contributes $1 trillion to global GDP, then according to forecasts of consulting companies, this figure will increase 16-fold over the next 12 years, until 2030," he said.
The number of specialists in demand in the area will also increase significantly, he added, explaining that in 10 years the need will reach ten million people.
A recent study by McKinsey Global Institute suggested that AI could boost annual GDP growth by 1.2 percent for at least the next decade. About 70 percent of the world's companies will adopt at least one form of AI by 2030, according to the institute's simulation model. McKinsey said the impact of AI could be comparable to the growth brought on by the steam engine.
A report by accountancy firm PwC earlier suggested AI and related technologies will generate as many jobs as they displace over the next 20 years. The research, which focused mainly on the United Kingdom, found that while AI could displace roughly seven million jobs in the country, it could also create 7.2 million roles, resulting in a modest net boost of around 200,000 jobs.
It also estimated that about 20 percent of jobs would be automated over the next 20 years and no sector would be unaffected.
READ MORE: Artificial intelligence could spur global growth as much as steam engine did – report
Technologies such as robotics, drones and driverless vehicles would replace human workers in some areas, but also create many additional jobs as productivity and real incomes rise and new and better products are developed.
For more stories on economy & finance visit RT's business section
You can share this story on social media: