'Hello, death': Coca-Cola greets New Zealanders in marketing blunder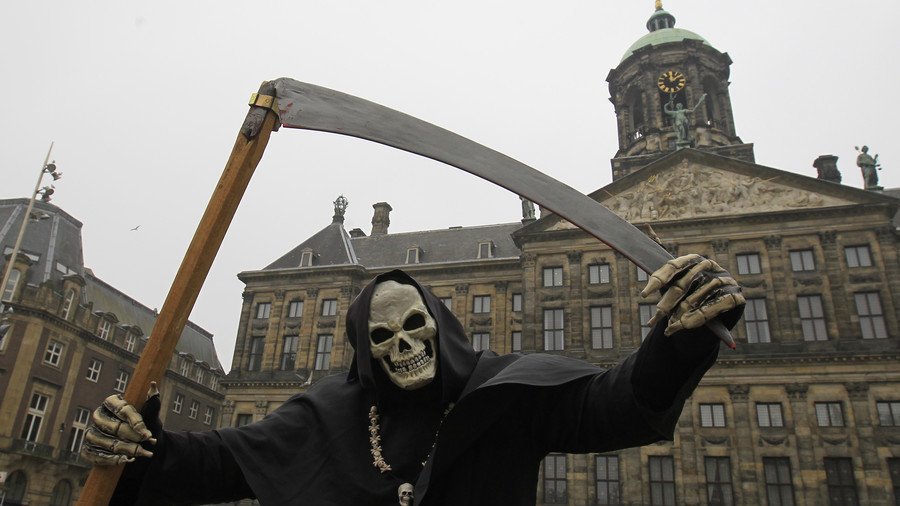 One of Coca-Cola's marketing slogans in New Zealand did not go over well, turning into a humorous and embarrassing blunder for the company.
The beverage firm ran a vending machine signage that read "Kia ora, mate." The slogan was an attempt to mix a greeting from the island's indigenous peoples' language, te reo Maori, with English.
While in English, the word 'mate' is commonly used to refer to friends, it has a very different meaning in Maori. The slogan essentially read, "Greetings, death."
Online critics have noted the irony of Coca-Cola's mistake, with one Twitter user claiming that Coca-Cola may have gained some "self-awareness," and another one commenting "Finally, truth in advertising."
Coca-Cola's spokesperson told Maori Television that the phrase was only "meant to bring Maori and English together," and "was in no way being disrespectful to any culture."
For more stories on economy & finance visit RT's business section
You can share this story on social media: