Germany sees Russia as stable energy partner as US demands Europe dump Nord Stream 2 pipeline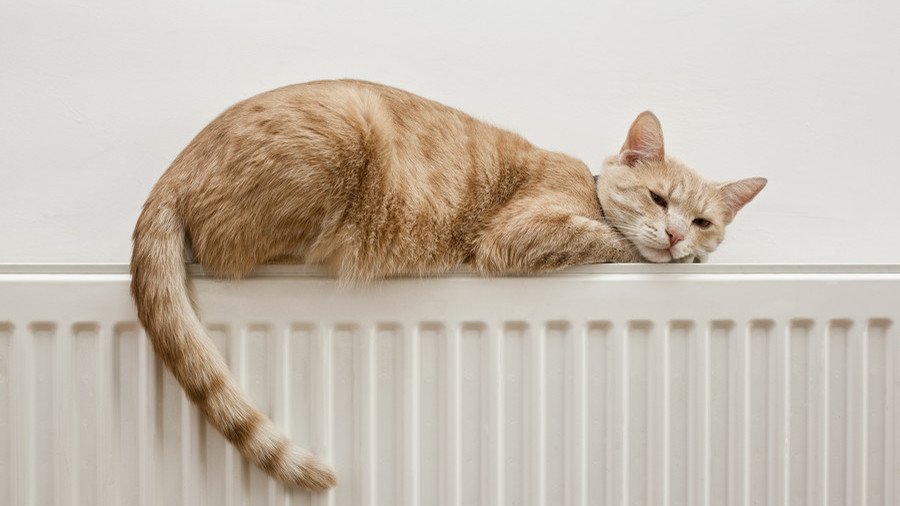 Europe should stop backing a Russia-led project to deliver natural gas to the continent, according to US Assistant Secretary of State for European and Eurasian Affairs Wess Mitchell. However, not all the European nations agree.
Earlier this week, Mitchell urged the European countries not to "deepen the energy dependence" on Russia, saying that supporting projects such as the Nord Stream 2 pipeline is totally unacceptable for US allies. According to the official, Washington is doing its best to protect Europeans from their excessive reliance on Russian energy.
The Nord Stream 2 gas pipeline project is set to deliver Russian natural gas to European consumers. The pipeline, which is set to run from Russia to Germany under the Baltic Sea, is expected to double the existing pipeline's capacity of 55 billion cubic meters annually. Nord Stream 2 is projected to provide transit of 70 percent of Russian gas sales to the EU via the German route when it is built in 2019.
The pipe will go through the territorial waters of Finland, Sweden and Denmark. The project, led by the subsidiary of Russian energy giant Gazprom, is being implemented in cooperation with German energy firms Wintershall and Uniper, French multinational Engie, British-Dutch oil and gas giant Royal Dutch Shell, and Austrian energy company OMV.
The White House has repeatedly slammed the pipeline, threatening to impose sanctions on the European corporations that are participating in the project. Nord Stream 2 has also been opposed by some Eastern European nations, including Ukraine and Poland.
However, construction work is well underway with Nord Stream 2 AG, the company in charge of the project, receiving the final permits from Germany, Finland and Sweden.
Germany, which currently gets around 60 percent of its natural gas imports from Russia, is not planning to give up on the project, which is set to boost the country's energy security.
"Russia is a well-valued, sure and stable partner, and I think it's very important to stock up on gas and other forms of energy," Dr. Robby Schlund, a Bundestag member for Alternative for Germany (AfD) told RT's Ruptly video news agency during the meeting between a Russian delegation and members of the German federal parliament.
"At the moment, we have four out of five of the necessary permits in the Baltic Sea. We have the time frame, we started construction and have taken all the required steps," said Ulrich Lissek, the head of Communications of Nord Stream 2.
Russia's natural gas is more competitive, according to the chairman of the Energy Committee of the Russian parliament, Pavel Zavalny.
"Only Russia can provide Europe with flexible supplies of big volumes of gas both in winter and in summer," Zavalny said. "Talks on EU energy dependence on Russia are just an attempt to politicize the process, and employ unfair business practices aiming at imposing European consumers with US liquefied natural gas on terms which are favorable for Washington."
For more stories on economy & finance visit RT's business section
You can share this story on social media: