Audi to cough up nearly $1 billion to pay diesel emissions cheating fine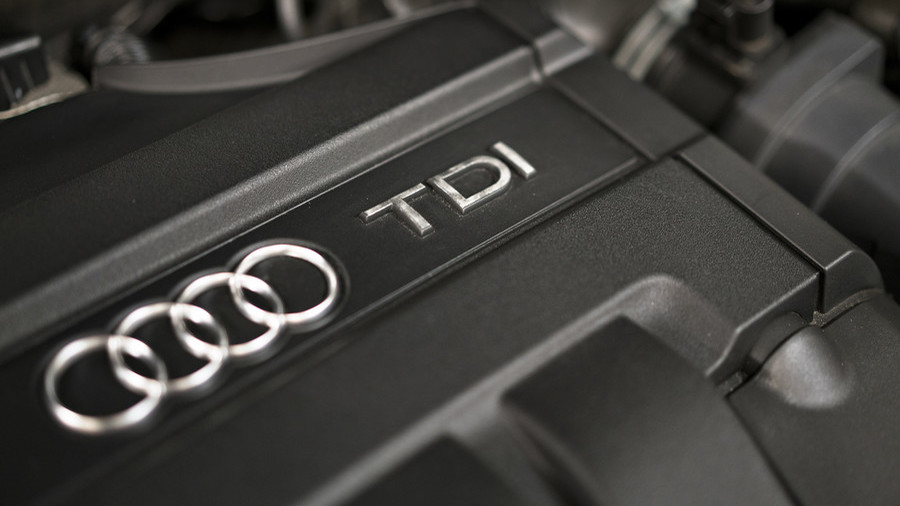 Volkswagen's subsidiary Audi agreed to pay an €800 million ($926 million) fine in Germany to settle a probe over the carmaker's role in the emissions cheating scandal that shook the auto industry three years ago.
The premium car brand said it has no plans to lodge an appeal against the substantial fine, accepting responsibility for the deviations from regulatory requirements.
"Audi AG has accepted the fine" investigators levied, for "deviations from regulatory requirements in certain V6 and V8 diesel aggregates (motors) and diesel vehicles," the group said in a regulatory statement.
"Considering these special items the Audi Group will significantly undercut major financial key performance indicators forecasted for the fiscal year 2018," the statement reads.
The penalty is made up of the maximum fine of five million euros and the seizure of €795 million in profits the carmaker received selling the engines with rigged software, according to Munich prosecutors.
"The administrative proceeding against Audi AG opened because of the diesel scandal is hereby closed in a legally binding way," according to the prosecutors' statement.
The penalty comes on top of total costs in fines, recalls, refits and buybacks of over €27 billion that the parent Volkswagen had to pay out over the dieselgate scandal. VW admitted to building so-called "defeat devices" into 11 million cars worldwide. The Wolfsburg-based company warned the latest fine will directly affect its 2018 earnings as well.
Earlier this month, Volkswagen broke the contract of Audi Chief Executive Rupert Stadler, who is currently being investigated over his alleged involvement in the diesel cheating.
For more stories on economy & finance visit RT's business section