Russia hammering out secret plan to rid economy of US dollar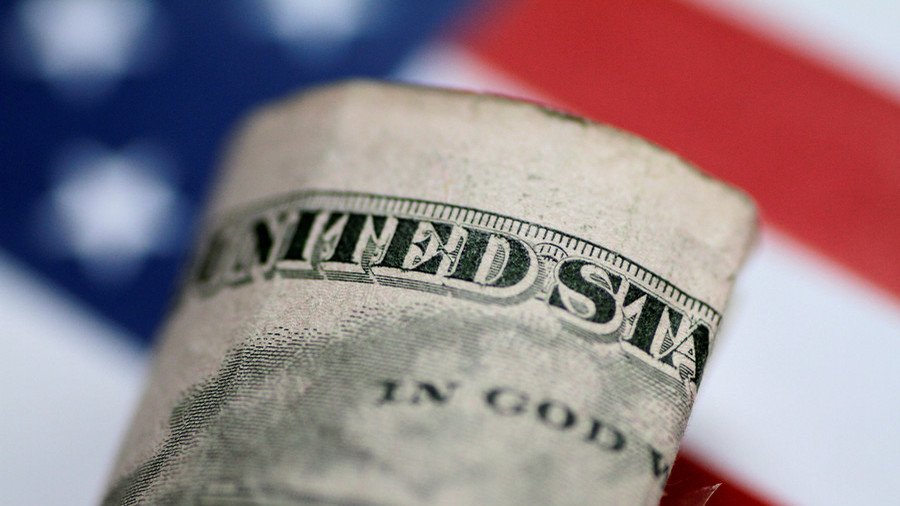 The Russian government is working on the details of a de-dollarization plan announced earlier in October. The program's key point is to make it more profitable for key Russian exporters to use rubles instead of dollars.
Exporters will likely get perks like taxation benefits including quicker VAT returns and other stimulus to ditch the greenback.
The Russian government is specifying the details of the plan that will soon be submitted to Prime Minister Dmitry Medvedev. "The plan hasn't been submitted to the PM yet. We still have disagreements between technical departments, now we will polish them quickly and, I hope, the government will soon consider it," Russia's deputy finance minister Alexey Moiseev told Reuters.
When asked whether the plan would be published after this, Moiseev said: "No, the plan is for official use only." The minister added that Ministry of Finance, Ministry of Economic Development and the Central Bank of Russia are working on the details.
The Russian authorities earlier said that the plan does not prohibit the circulation of the US dollar in the country, but includes a number of measures to stimulate the use of national currencies in trade instead of the dollar.
The plan also does not ban loans in dollars for Russians, Moiseev said, but the central bank intends to make dollar loans unprofitable compared to borrowings in ruble.
For more stories on economy & finance visit RT's business section
You can share this story on social media: