Stock bubble bigger than 2008 & coming crash far larger, warns Peter Schiff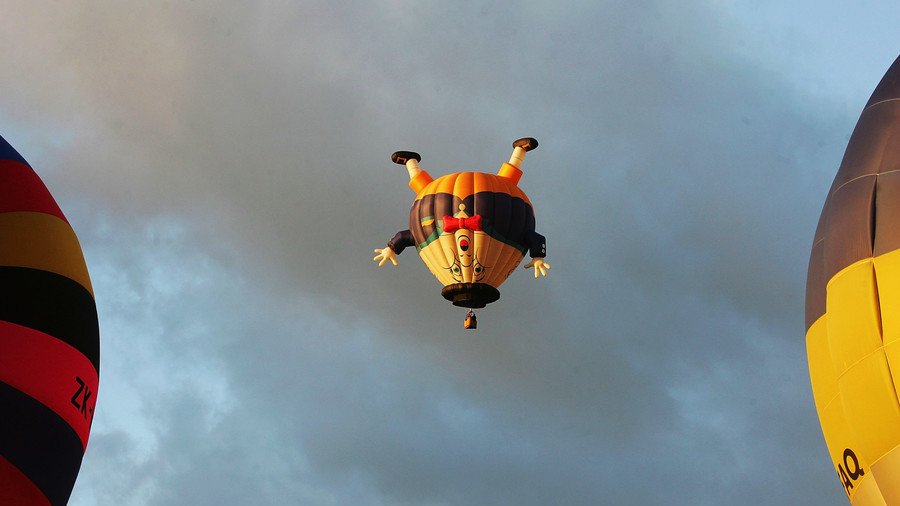 Wall Street and the US economy are on the verge of recession, according to the CEO of Euro Pacific Capital, Peter Schiff, who has raised alarms after this week's market selloff.
"This is a bubble not just in the stock market, but the entire economy," he told Fox News. Schiff predicts a recession, accompanied by rising consumer prices, that will be "far more painful" than the 2007-2009 Great Recession.
"I think as Americans lose their jobs, they are going to see the cost of living going up rather dramatically, and so this is going to make it particularly painful," he said.
Stock markets sank on Wednesday and Thursday, led by a steep decline in tech shares and worries of rapidly rising rates which made investors flee the risky stocks.
Both the Dow Jones Industrial Average and S&P 500 posted their biggest one-day drops since February. The Nasdaq notched its largest single day sell-off since June 2016.
US President Donald Trump has blamed the central bank for the selloff, saying the Federal Reserve "has gone crazy."
According to Schiff, the Fed has been acting irrationally for a long time: "What is crazy is for the Fed to believe that they can raise interest rates without pricking their own bubble."
READ MORE: Decade after financial crisis JPMorgan predicts next one's coming soon
Schiff added: "All bear markets start off as corrections. I think this one is probably a bear market. It's long overdue. This is a bigger bubble than the one that blew up in 2008, and the crisis that is going to ensue is going to be far larger."
For more stories on economy & finance visit RT's business section
You can share this story on social media: