Tiny Estonia may have laundered a staggering $1 trillion in dirty money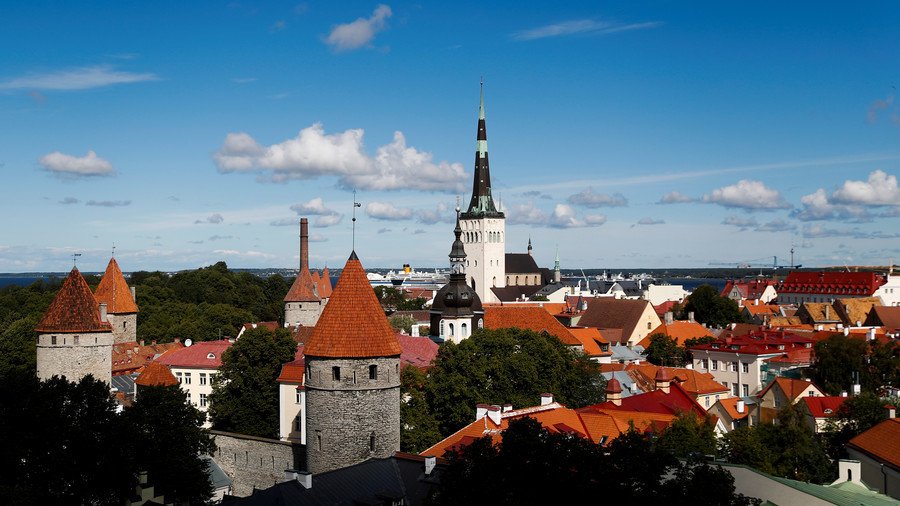 Estonia may be the world's money-laundering capital. The small Baltic country is caught up in a huge corruption scandal following a US Department of Justice investigation.
The Estonian branch of Danish Danske Bank is at the center of a €200-billion ($230-billion) money-laundering scandal. The bank said it had "received requests for information from the US Department of Justice (DOJ) in connection with a criminal investigation relating to the bank's Estonian branch conducted by the DOJ," and was cooperating.
Last month, the bank reported that it tracked a total of $230 billion in "suspicious" operations through its Estonian branch between 2007 and 2015. The Estonian central bank has admitted that it saw more than $1 trillion in money flows between 2008 and 2017.
The number includes all flows, including resident and non-resident transactions, a spokesman said. The central bank did not comment as to whether it considers the transactions suspicious.
Estonia is the world's 100th largest country by Gross Domestic Product (GDP), according to World Bank data, and can be compared to the economies of Uganda or Zambia. With $25 billion in GDP, it means that each year in the decade from 2008 through 2017, the country saw cross-border money flows worth 400 percent of its economic output.
Shares in Danske fell by three percent, their lowest level in almost four years, and a 33-percent decline so far this year.
For more stories on economy & finance visit RT's business section
You can share this story on social media: