China's yuan strengthens as reserve currency despite trade war while US dollar weakens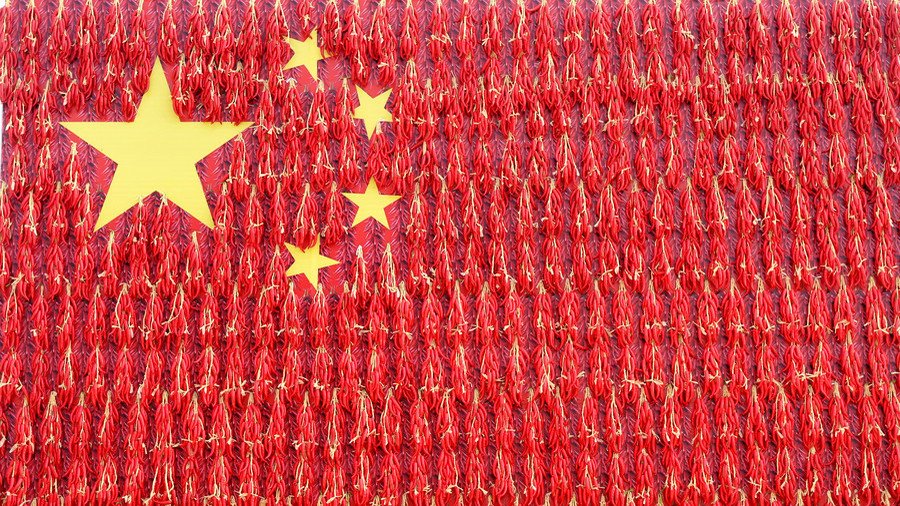 The Chinese yuan has strengthened its position among global reserve currencies, rising to 1.84 percent in the second quarter of the year, according to the International Monetary Fund.
Central banks held $193.4 billion worth of yuan in the second quarter of this year, a report by the IMF reveals. The global share of the renminbi has grown despite Chinese-US trade tensions, and the currency has consolidated its sixth place among all currencies.
The 1.84-percent share is still modest compared to other global currencies like the US dollar, euro and Japanese yen. The share of US dollar reserves decreased to 62.25 percent in the second quarter to its lowest level since 2013.
"Some central banks see the uncertainty emanating from the trade war as temporary only, and remain positive over China's long-term outlook," Chris Leung, China & Hong Kong economist at DBS Bank, told the South China Morning Post. "They may actually be adding to their yuan holdings because the currency has fallen so much, making it a cheap investment."
The US dollar has strengthened more than 10 percent against the yuan since April. However, the yuan depreciation could be regarded as a sign that the Chinese central bank is accepting weaker currency. Unlike the dollar or the euro, the yuan does not float freely against other currencies. Instead, China's central bank is setting a daily trading range.
US President Donald Trump has repeatedly criticized Beijing for weakening its currency at a time when the US dollar is gaining momentum. "Our currency is going up. I have to tell you, it puts us at a disadvantage," Trump said in July.
For more stories on economy & finance visit RT's business section
You can share this story on social media: