Turkey plans to boost trade with China, reviving ancient Silk Road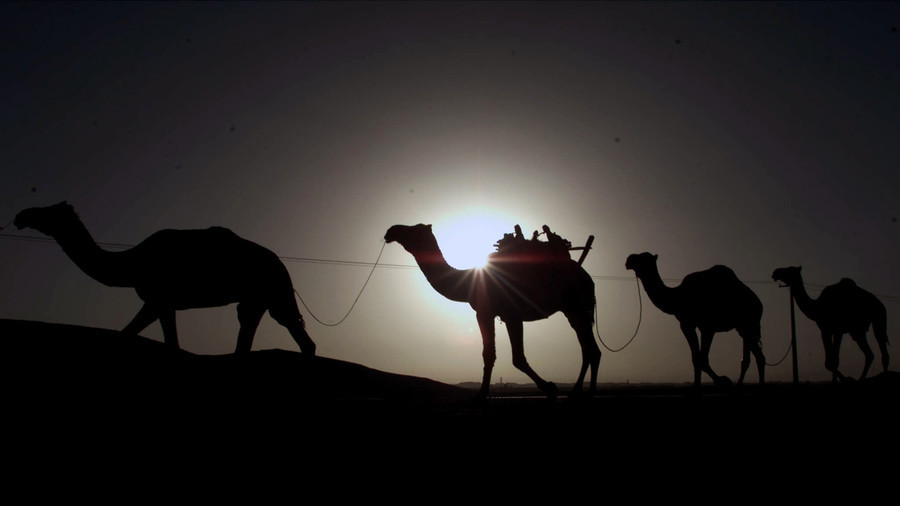 Turkish Foreign Minister Mevlut Cavusoglu said Ankara hopes to expand cooperation with China in trade, energy and the fight against terrorism.
The minister, who was meeting with his Chinese counterpart Wang Yi on the sidelines of the UN General Assembly in New York, stressed that "Turkey attaches great importance to relations with China." Wang Yi, in turn, said Beijing is ready to promote mutually-beneficial cooperation.
On Thursday, deputy governor of Istanbul Ismail Gultekin said the two countries have developed commercial and cultural relations for many years through the historical Silk Road and established close ties.
He also pointed to the progress made in bilateral economic cooperation under China's Belt and Road Initiative (BRI) during the past five years. That included more than $100 billion in bilateral trade, a growth of 120 percent in terms of China's investment in Turkey, and the establishment of branches or offices in Turkey by 1,000 Chinese companies, Gultekin explained.
Ankara wants to join efforts with China in reviving the ancient Silk Road, Cavusoglu said earlier.
Turkey is seen as a gateway to Europe for the Belt and Road Initiative, or the so-called modern Silk Road. Last year, the countries opened a railway line connecting Turkey and Azerbaijan. A crucial part of BRI, the new railroad has halved the time it takes to move goods from China to Turkey.
It has a freight capacity of 6.5 million tons a year, which is expected to rise to 17 million by 2034. Chinese goods now can reach Turkey within 15 days, in contrast to 30 days it takes by sea.
Experts say the ambitious multi-trillion-dollar Chinese infrastructure initiative could increase global trade by as much as 12 percent, cutting trading costs by half for the countries involved. BRI aims to connect China to Europe, the Middle East and beyond.
For more stories on economy & finance visit RT's business section